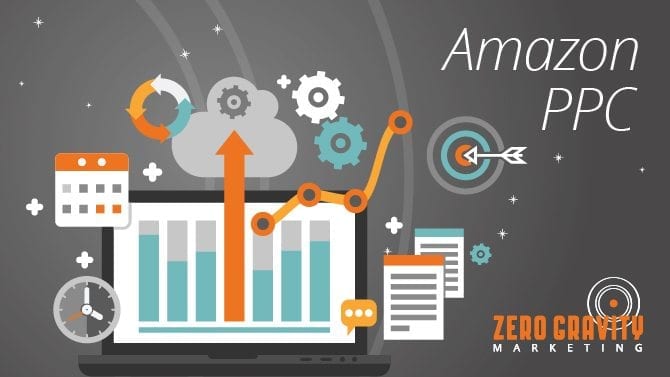 Earlier this month, Loreal UK announced it was moving more of its advertising spend to Amazon PPC. Interestingly, Loreal UK isn't necessarily expecting this to lead to an increase in sales on Amazon. Instead, Nick Buckley, the UK digital director, sees Amazon PPC as aiding in the discovery process. The way people shop today is incredibly cross channel, and Buckley expects that while customers may begin their journey on Amazon, the rest of the journey might include watching influencer videos on youtube, searching Google for comparison products, and then finally going into a bricks and mortar store.
With 38% of all beauty related searches beginning on Amazon, Buckley reasons that Amazon PPC, even for a brand as large and well known as Loreal, is necessary just to create awareness of their products. Voice activated search and the increased adoption of tech like Alexa and Echo Look will only increase the importance of having an assured presence in Amazon searches, especially for beauty and fashion companies.
Should You Spend on Amazon PPC?
We regularly work with clients on many forms of SEO and PPC, and Amazon is normally still a relatively small part of the digital marketing mix. Buckley admits that Loreal UK's Amazon PPC spend is still in the single digits in terms of overall spend, but this is rising quickly. According to Bloomberg, Loreal is not alone in the recent surge in spending on Amazon PPC. Colgate and Unilever are spending 10 to 15 times more per month than they were this time last year.
Given recent stories of advertisers finding their ads sat along inappropriate videos on YouTube, Amazon is also seen as a safer network where you can be assured your products are only displayed in the appropriate categories. This isn't without a cost however – estimates are that surges in PPC and other ad spend can drive Amazon's margins on sellers' products from 5 to 30%.
Beware Amazon Copycats
There's been a lot of talk recently of Amazon using search data to create its own rival products to sell on the platform. While this isn't necessarily a reason to avoid Amazon altogether (and indeed, Amazon represents a large percentage of sales for many small and medium businesses) it is something to be wary of. Perhaps in the same way that Facebook has made advertising almost obligatory in order for companies to get their page content seen, if you're one of the two million sellers currently on the site, Amazon PPC ads might soon be necessary for your products to rise above the copycats and gain visibility.
The recent acquisition of Whole Foods is also expected to influence Amazon's future creation of own-brand products, and anyone who produces household or beauty products should be watching Amazon's growing ads platform carefully.
Incorporating Amazon PPC into Digital Marketing Strategy
Are you looking to revamp your business' Digital Marketing strategy? Give us a call today for a digital marketing analysis. Our team is available for a wide range of activities – anything from helping you overhaul your overall digital spend to achieve better results and ROI, to working with you on specific channels to give you confidence you're up to date on all the latest trends and algorithm changes.