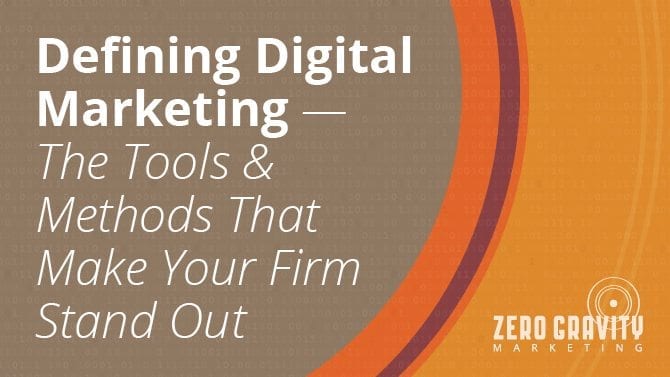 "What is digital marketing?" is a paradoxical question. Like a university, a country, or a culture, digital marketing is not a single thing, but a variety of tools and strategies that contribute to successful publicity. By understanding all of its components, you and your digital marketing company can design a strategy that ensures enduring success for your firm.
SEO Services
Search engine optimization, or SEO, is the bread and butter of Digital Marketing. It involves incorporating keywords, links, and website design practices that place your pages at the forefront of search results. Given that 93% of consumers' online activities start with digital searches, SEO is crucial for bringing traffic to your company. A qualified SEO agency can examine your site's characteristics, identify opportunities to improve SEO, and put those improvements into practice.
Because SEO is such an elaborate undertaking, not every digital marketing company offers it. Companies that do not will instead work with an SEO reseller, which is an SEO agency that helps companies supplement other digital marketing work. Using an SEO reseller allows digital marketing companies to obtain the necessary expertise for this complex field with ease, serving their clients without skipping a beat.
Content Creation
content marketing serves multiple purposes. By publishing blog posts and articles that are relevant to your product, you increase your chances of appearing in a potential customer's search results, thus improving SEO. Once published, this content establishes your expertise, convincing consumers that you are a knowledgeable, trustworthy source of information on your industry. Any SEO agency or digital marketing company worth its salt will offer insight into content marketing. The most effective agencies make content a central part of their strategies, gearing all other activities around it.
Creative Design
As with other forms of publicity, digital marketing involves designing and posting attractive, memorable images for your sites and content. With the help of a digital marketing agency, you can put together logos and graphic images that convey your firm's activities while giving potential customers a positive impression. These graphics can serve as the background or embellishments for your website, online brochures, and content, as well as for printed materials. You can also design large graphics to use for convention booths, car wraps, and other large-scale platforms.
Website Design
Besides designing creative images, it is also important to optimize your website's design. Ideally, your site should load quickly, be easily navigable, and contain content that is easy to read on all devices. The latter is particularly important: Google penalizes sites that do not perform well on mobile devices, assigning them lower rankings. The more effective your website design, the easier it will be for consumers to find your site, see your content, and give you their business.
As a digital marketing company and SEO reseller, Zero Gravity Marketing has the skills and experience to maximize your brand's appeal. For more information on SEO, content creation, and design, contact us today.