In the fast-paced world of today's digital market, customer journeys have shifted drastically. It's no longer about following a straight and narrow path. Thanks to the incredible power of digital technology and digital marketing, customers now have a ton of choices and control over their purchasing journey. In fact, according to a study by Gartner Group, B2B buyers are usually 57-70% through the buying process before they even reach out for help. This shift in power dynamics means a new marketing approach will be needed – one that goes beyond the traditional funnel model we're used to.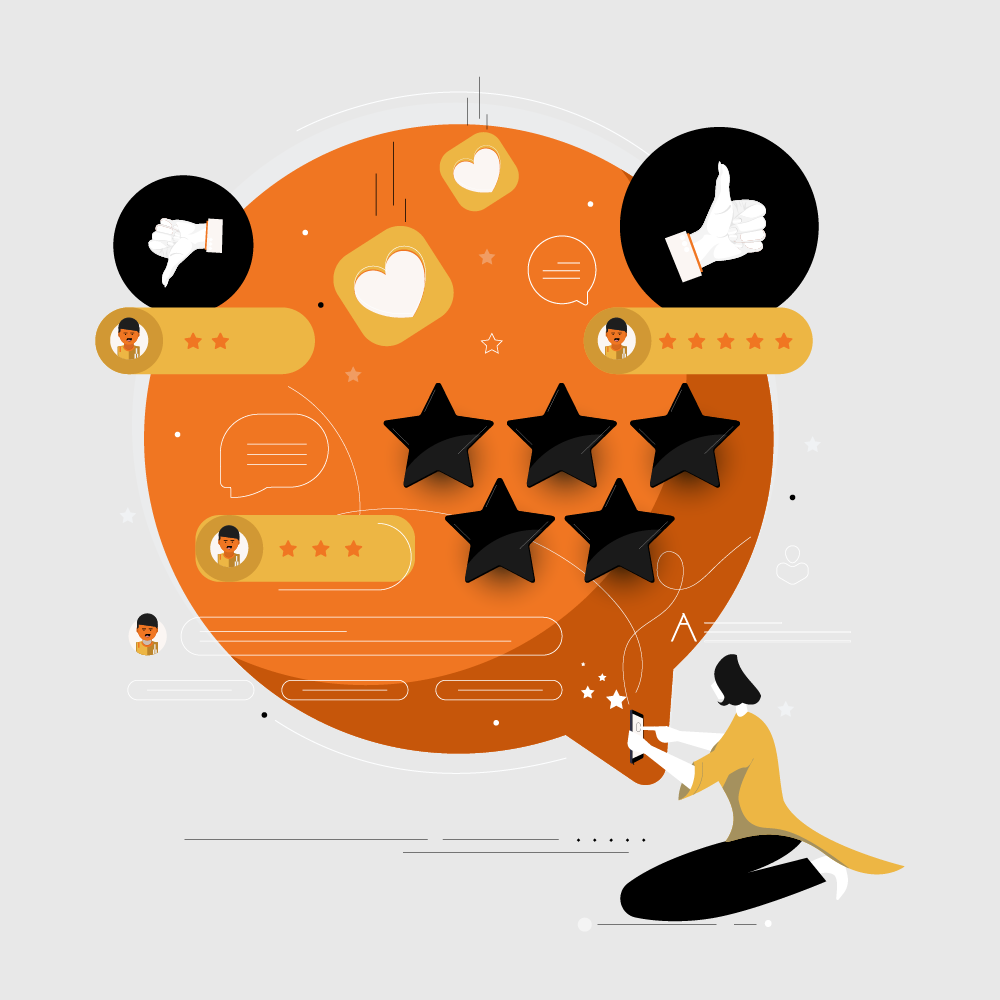 Understanding the Digital Customer Journey
The digital customer journey refers to the series of interactions a customer has with your brand online before making a purchase. It includes every touchpoint from initial discovery to final purchase and even post-purchase interactions.
To effectively lead your customers' digital journey, you must understand their unique needs, preferences, and behaviors. This understanding is the foundation of content journey mapping – a process that involves tailoring your content to guide your customers toward a desired end goal.
Benefits of Mapping Your Customers' Content Journey
Mapping your customers' content journey offers several benefits:
Personalized Experience: Tailored content enhances the customer experience, making them feel valued and understood.
Increased Conversion: By delivering the right content at the right time, you can effectively guide customers toward purchase.
Improved Customer Retention: Personalized content fosters customer loyalty and encourages repeat purchases.
Better Understanding of Customer Behavior: By tracking the content journey, you can gain insights into your customers' behaviors and preferences.
Determining Your Buyer Persona(s) and Their Cycle
The first step in content journey mapping is determining your buyer persona(s) – representations of your ideal customers. You need to understand their likes, dislikes, preferences, how they interact with your content, and where they do so.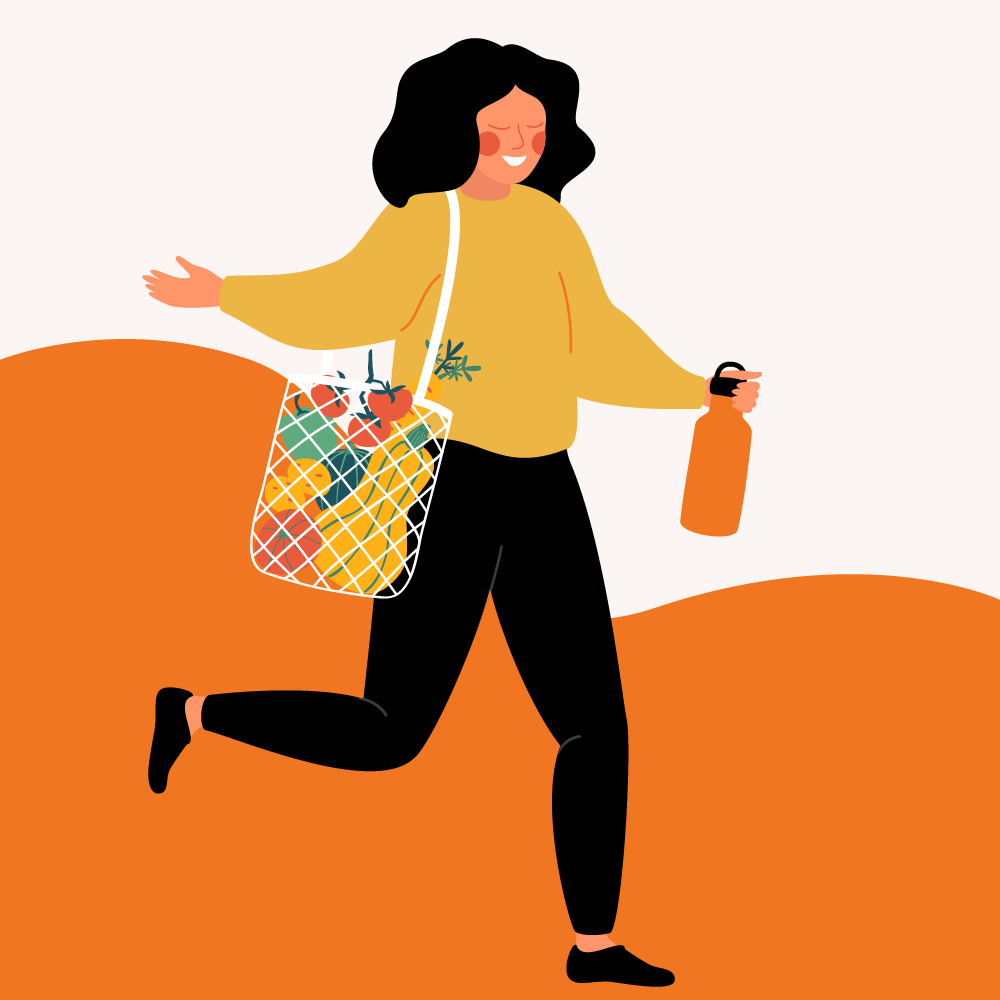 Consider metrics such as:
Most visited blog posts or site pages
Popular keywords driving organic traffic
Most downloaded content pieces
Most shared posts or content pieces
Visitor flow or page drop-offs
These metrics can offer insights into critical touchpoints and the content most relevant to your customers.
Also, consider the buying cycle specific to each persona. According to a Google study, about 89% of B2B researchers initiate their buying process online.
Mapping Your Content to Each Stage
The next step is developing content tailored to each stage of your buyers' journey. The content should answer common customer questions and inspire them to progress toward purchase.
To assist with this, you can create a custom content calendar based on your customer journey map. This will help ensure your content ideas align with the buyer persona and buying stage.
A well-planned content calendar should:
Align with key pain points or touchpoints.
Offer varied content formats corresponding with the buying stage (case studies, eBooks, blog posts).
Result in targeted, valuable content.
HubSpot reported that leads nurtured with targeted content result in over 20% increase in sales opportunities.
Using Tools to Find Search Queries
There are various tools available to help you find search queries relevant to your customers. These include:
Google Search Console (GSC): This tool provides insights into the performance of your website and the behavior of its visitors, helping you understand what content resonates with your audience.
Google Analytics (GA): GA provides detailed statistics about your website's traffic and traffic sources and measures conversions and sales.
People Also Ask: This feature on Google's search results page provides insight into related questions people are asking about your topic.
Google Trends: This tool shows how often a particular search term is entered relative to the total search volume across various regions of the world.
User-Generated Content (UGC): Platforms like Reddit and various forums can provide valuable insights into what your customers are discussing and asking.
The Art and Science of Content Marketing
According to McKinsey & Company, companies outperforming their competitors leverage customer segments, microsegments, and behavioral, transactional, and engagement trends.
Technologies like HubSpot's smart content allow businesses to personalize their website, emails, calls to action (CTAs), and more based on user behavior and channel engagement.
Looking Ahead: Get Started With ZG
As digital marketing continues to evolve, it's essential to keep pace with changing trends and technologies. A report by MarketsandMarkets predicts that the global marketing automation market will reach $9.5 billion by 2027. Is your marketing plan ready?
At ZGM, we can help you navigate the complexities of the digital customer journey. Our team of content marketing experts can guide you through the process of mapping your content journey, ensuring that you deliver the right content at the right time to the right people.
Contact us today to get started on your customer content journey strategy.