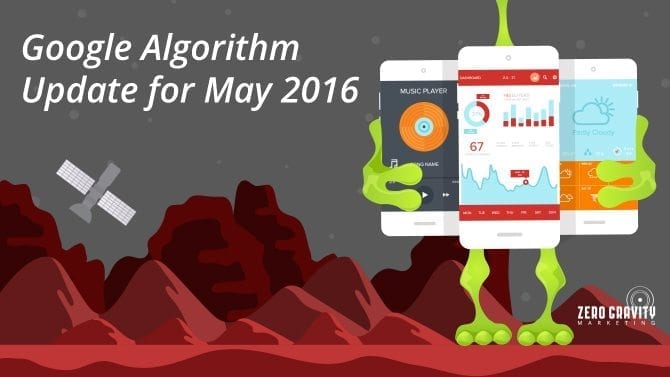 "Beginning in May, we'll start rolling out an update to mobile search results that increases the effect of the ranking signal to help users find even more pages that are relevant and mobile-friendly." – Google's Klemen Kloboves
What Does the Latest Algorithm Change Mean for Websites and Will You Experience a Difference?
Ensure pages are mobile friendly. Use this useful tool to test pages for this feature, review the Webmaster Mobile Guide to provide additional support to improve mobile sites, or check to see if pages meet the general criteria of being mobile friendly. This upcoming change, as compared to the first mobile friendly update, is to have less of an impact.
Most mobile-friendly sites will experience little change. Kloboves shared, "If you've already made your site mobile-friendly, you will not be impacted by this update." It is not known if you will benefit slightly more with the change.
For sites that are not mobile friendly, it is not clear what impact will be felt, though sites that have a strong search query stemming from quality content may still get a boost. Kloboves added, "The intent of the search query is still a very strong signal – so even if a page with high quality content is not mobile-friendly, it could still rank well if it has great, relevant content."
Do You Need Help Getting Up to Speed?
Contact Zero Gravity Marketing to find out more about the mobile friendly ranking algorithm. We are the results-driven full service marketing agency specializing in SEO, PPC, content marketing, social media strategy and responsive website design. Improve your SEO and make it easier for audiences to connect with you.