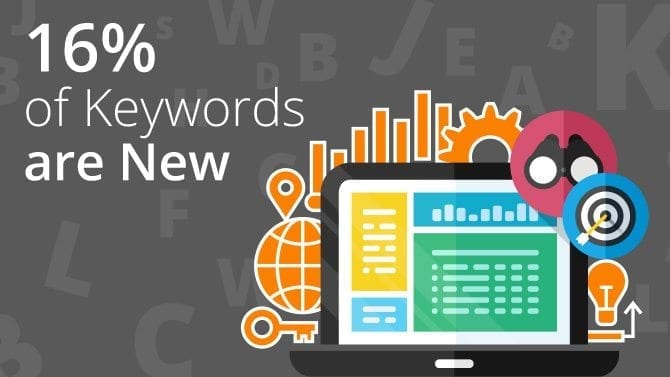 16% of keywords used daily are new, never before used keywords.
Google's Keyword Planner reports which keywords and phrases are used in search most often, but these popular phrases do not represent the full spectrum of keywords people enter into search engines. Every day, there are keywords and phrases typed into a search bar that are new and unique to search engines. In fact, approximately 16% of keywords entered into search engines are completely new, never-before-seen words or phrases.
A number of questions arise considering this statistic.
What are your customers searching for and what terms are they using to search for it?
How do keywords change over time? Are the keywords on my site up to date?
How do you keep on top of new keyword searches to put yourself in a position to attract visitors?
How can you know what someone is going to enter if it's never been entered before into any search engine?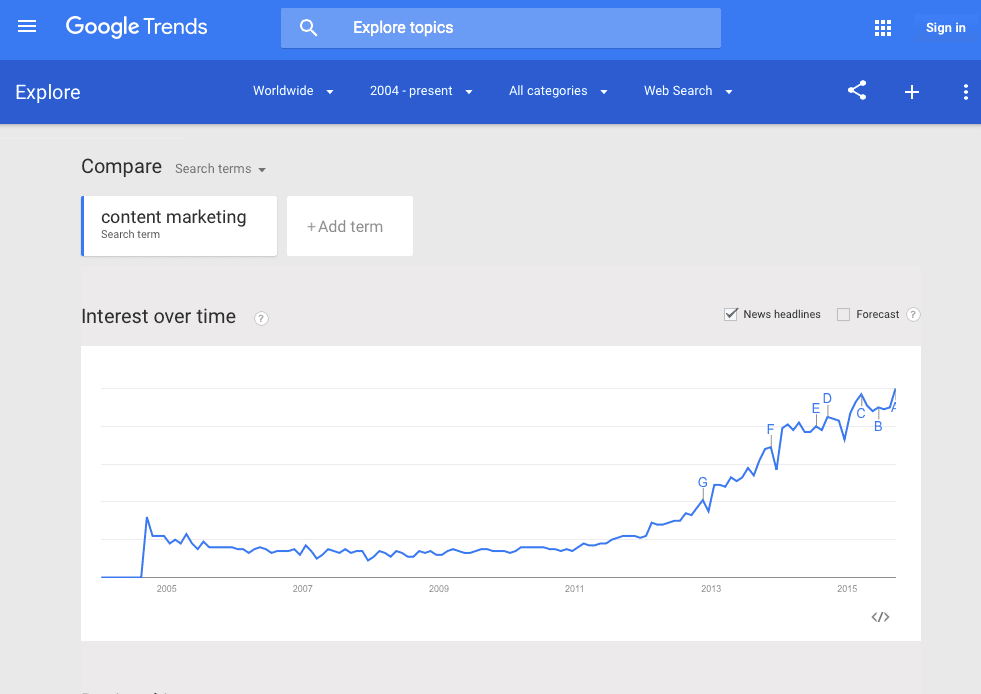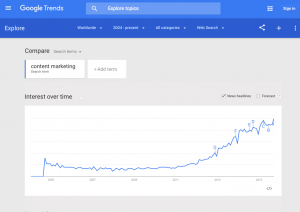 Here are some techniques:
Understanding the Questions Customers Ask
If you were looking for your company's product or service, what questions would you be asking online to find it, and how would you be phrasing those questions? Do some brainstorming, using unusual words and phrases that still essentially ask the same question. Try brainstorming search phrases without using industry terms. For example, a customer who does not know about SEO might search the phrase 'how do I show up on page 1 of Google?' instead of the more popular search phrase 'SEO Company.' Stay ahead of the game in the search engine realm by predicting keyword selection.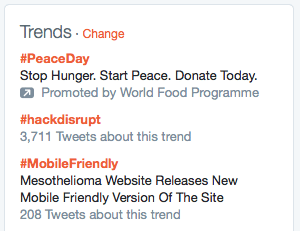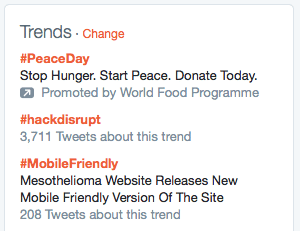 Delve Deeply
Research forums, blogs, and twitter hashtags where people are talking about the product or service you offer or about your particular niche. What questions are they asking? What words and phrases are they using to ask the questions? Getting an idea directly from your customers will put you in a perfect position to capitalize on any new keyword searches used among your audience.
Get Creative with Keyword Searches
Finally, look at the keywords that are being searched in your niche right now by using Google's keyword tool. Then, take these words and use some substitutions. Use synonyms for certain words, use slang, and even use misspellings. These can later turn into new keyword searches, and you will be in a perfect position to capture them as your own.
With so many new keywords being used every day, there are plenty of opportunities to get new business. Over time, keywords can change with new trends or terminology. An ongoing SEO package from Zero Gravity Marketing would help keep your business on top of these trends.