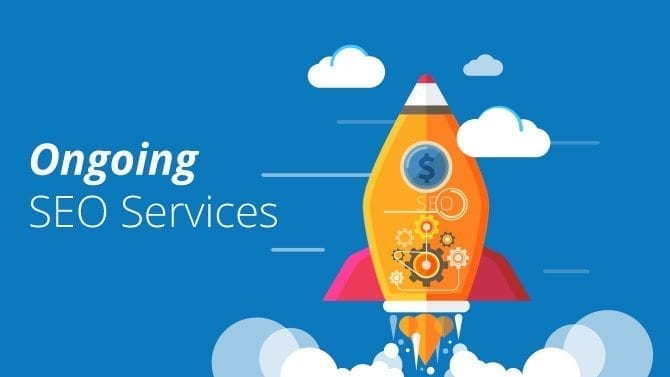 Are you already one of our valued ongoing SEO clients? Curious if using an SEO agency for marketing is a good idea? It never hurts to go over the facts. Zero Gravity Marketing, the largest SEO agency in Connecticut, has your businesses' best interest in mind. Our goal is to keep you ranking highly in search results, and we do it better than anyone else. Here's why:
We Keep Up on the Constant SEO Changes
The world of SEO never stands still. Search engines (like Google) develop new ranking factors and enforce penalties for black hat SEO tactics. If you try to keep up on all of these changes yourself, you would quickly run out of time to do much else. But with our ongoing SEO services, you never have to worry about it. It's our job as an SEO agency to know these things.
For example, Google just announced that on April 21, 2015, they will change how they rank the mobile-friendliness of your site (give it more clout) to help out the ever-increasing percentage of people searching on the go. And it isn't just a small tweak—Google said it is going to impact the SERPs in a big way. So, of course we contact our ongoing SEO clients to ensure their websites, landing pages, etc. are as mobile-friendly as they can be.
Ongoing SEO Services
We transform analytics into actions that bring you results. Even if you could stay up to date with the constantly changing world of SEO, do you really have the means (time/expertise) to get the most from your analytics, and create positive changes with the data?
When you decide to invest in a digital marketing agency that specializes in ongoing SEO, you are putting yourself ahead of your competition. You will get to focus on your areas of expertise while letting us focus on ours. If you are ready to stay ahead of the SEO curve (including making your site mobile-friendly), contact Zero Gravity Marketing today.