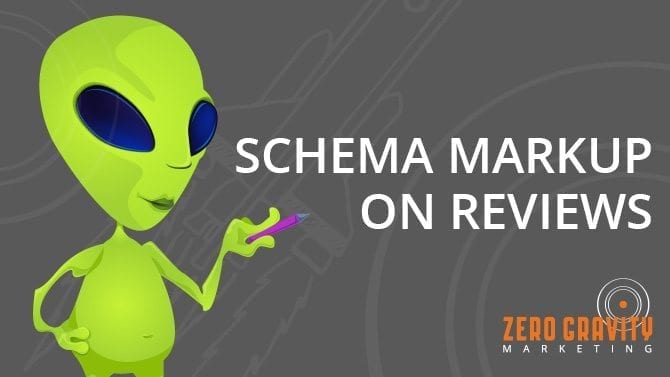 If you've been using schema markup reviews, you might be aware of the changes Google made to the rules for using review rich snippets for local businesses. While you can and should read through the guidelines in their entirety, we'll lay out some important points to consider.
Basic Overview of the New Guidelines
As with most Google changes, the point of these guidelines is to enhance user experience for the searcher. Essentially, Google aims to cut any loopholes for companies to engage in less than ethical practices in order to get more conversions. With regard to reviews, any review written by someone with a vested interest or who's being paid without disclosing payment is a less than above-board business practice. There are FCC regulations about disclosure for paid postings. Schema, however, is a much newer process. These regulations are basically intended to make certain that schema markup reviews don't fall through the ethical cracks.
The common sense approach to this is that any information that can possibly mislead the reader is going to be a bad one. Here's an overview of some of the guidelines:
Snippets can't be written by the business. They have to be independent and they can't be paid for – which means that companies can't write these reviews in-house and they can't pay a writer to create the reviews.
If you're using schema markup reviews, you have to publish all reviews – positive and negative. Your site can't just cherry pick the positive reviews and leave out the negative ones. It's an all or nothing deal.
For businesses that are part of a chain, you can't re-use the same review for multiple locations. The review needs to be attached to the specific location it's written for and can't be used for all of the locations.
Content providers or review aggregators can't have any agreements with the business – this includes payment but that means any form of payment, not just monetary.
Things to Be Aware of in 2016 Schema Markup Reviews
You're probably hearing a great deal of excitement about these changes. That happens any time Google rolls out new regulations that impact search engine results. There are a few things you do need to be aware of in regard to these changes. First, if you're using schema and are aggregating content from set review sites, you have to use all of the reviews. You can't eliminate the negative reviews or change them in any way.
Another regulation to make sure you're aware of is in changing reviews. Third party reviews can't be changed in your schema. They have to be included "as is" or not at all. The only schema you're allowed to markup are the ones produced directly by your site. If your site has been doing third party markups, this regulation will impact you and will probably be completely implemented in a matter of months.