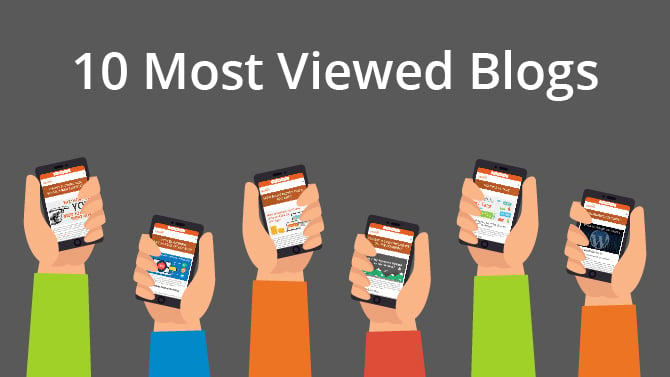 Here's the count down of our most popular blogs from 2015.
Articles that discuss Google Algorithm updates usually always garner attention, especially when you're one of the first SEO agencies to talk about them. Then Wikipedia began changing all of their URLs from HTTP to HTTPS- it appeared that the spike in SERP activity was related to HTTPS in some way.
Published on 07/06/2015
LinkedIn recently launched a Direct Sponsored Content program (a new version of Sponsored Updates) aimed at social media marketers seeking to increase advertising relevance by sending targeted messages to specific groups of users. Target by geography, industry, position and even by company.
Published on 11/20/2014
Read about the most common WordPress vulnerabilities, what to do to prevent your site from being hacked and what to do if you have already been hacked.
Published on 05/05/2013
Pay per click (PPC) advertisements have recently fallen victim to a wide array myths,  suggesting that PPC advertisements are ineffective, failing to attract enough clicks to provide a sufficient return on investment. While poorly-designed PPC ads may suffer from a general lack of interest, this is definitely not true for well-crafted campaigns.
Published on 10/28/2014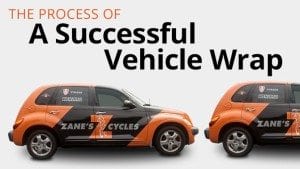 Wrapping a vehicle is a series of delicate steps, which in the end, will deliver successful advertising results along with an eye catching design! Here's is a detailed outline of the process with diagrams and images.
Published on 07/01/2013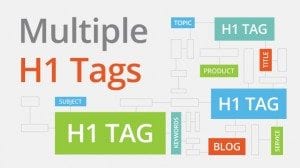 When used properly, H1 tags can shine a spotlight on key terms for search engines, and can change your website from 'okay' rankings to stellar ones. But is it OK to have more than one H1 tag per page? Find out here:
Published on 06/24/2014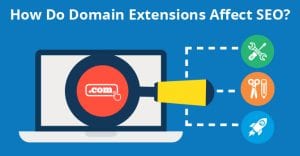 .com domains have some competition, over 500 new domain extensions to be exact. But how do domain extensions affect SEO? And what do you need to do about it?
Published on 02/05/2015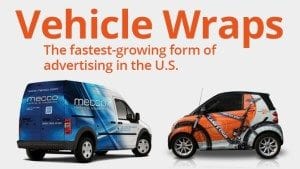 Who knew car wraps were so popular? We did! Here is our third most popular blog, and the second blog about car wraps on this list! Find out everything you ever wanted to know about car wraps including costs, how long they last, information for vehicle fleets, etc.
Published on 06/01/2013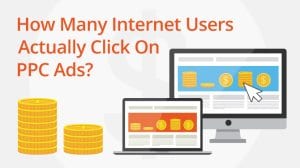 PPC campaigns provide a lot of options. Budget, audience and keywords are extremely customizable to achieve the highest ROI. Take full advantage of this powerful lead-generating tool with Display Select Keywords.
Published on 05/14/2015
Finally, our most popular blog of 2015! Learn impressive Digital Marketing, Web and SEO Statistics including how many online experiences begin with a search, how many clicks the #1 result gets, facts about YouTube and more. All found in a quick, easy to read post.
Published on 02/22/2014