Today, you simply can't escape the fact that content is an essential part of the equation if you want to ensure your marketing strategies are successful. Content is the driving force behind all online interactions and can make or break your brand's online presence. But, with so much content available online, it can be hard to stand out from the crowd.
How do you discern yourself?
One way to do this is to make your content more interactive. Interactive content is not only more engaging, but it also helps to build a deeper connection with your audience. Keeping this in mind, we've found a few ways to take your content to the next level.
What is Interactive Content?
Interactive content refers to digital media that allows users to engage and interact with it in a dynamic way. Marketers who utilize creative interactive content often include quizzes, games, polls, surveys, calculators, and interactive infographics in their posts and pages. Interactive content aims to create a more engaging user experience (UX), increase user engagement and interaction, and gather valuable information from users.
Why Is Interactive Content Important?
Beyond anything else, interactive content increases engagement from a brand's audiences. It's far more enticing than traditional, static content because it allows people to participate proactively and control their experiences.
For companies that want to enhance users' experiences with their brands, interactive content is the way to go. It provides a more personalized, memorable interaction, helping to bolster brand loyalty and awareness in the long run.
Companies can also gather valuable information through the use of interactive content. By posting forms, quizzes, and surveys, businesses make it easy for their followers to submit valuable information about their preferences, needs, pain points, and buying habits.
Interactive content is also great for search engine optimization (SEO). Search engines favor websites that offer unique and valuable experiences to their audiences. Interactive content can help improve users' experiences and simultaneously boost sites' SEO efforts.
8 Types of Interactive Content
Understanding the importance of interactive content isn't enough; you have to actually implement this element into your digital marketing strategies if you want to make it work for you. Here, we've outlined eight key types of interactive content you can integrate into your flow to make the most of your content-creation efforts.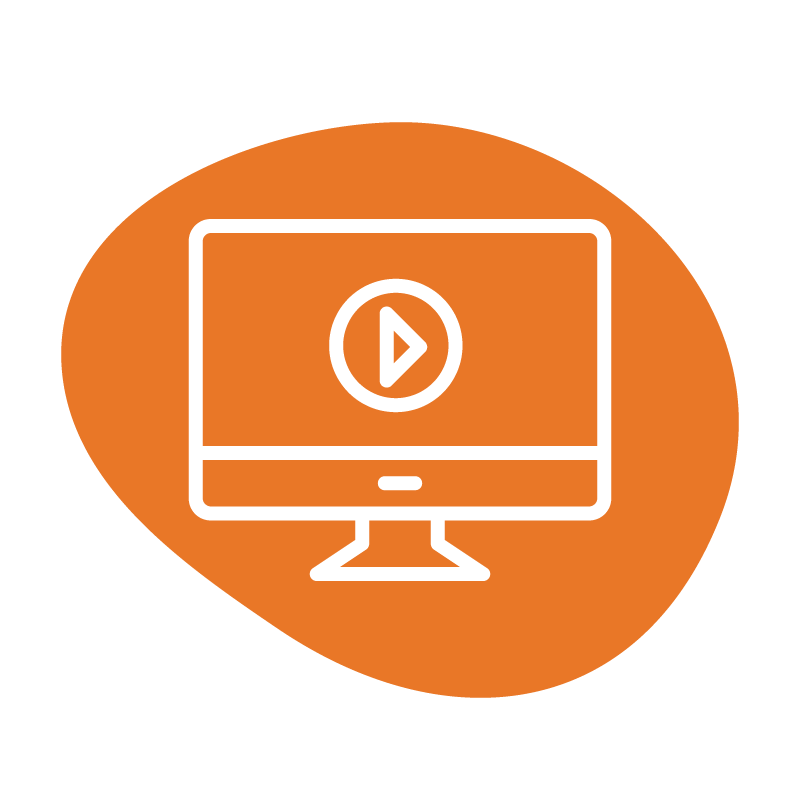 Videos
Videos are a powerful tool for capturing user attention and delivering messages in an engaging way. Brands with engaged audience members often have a large library of video content; this is a very real correlation. Video can also help to increase website traffic and improve search engine rankings.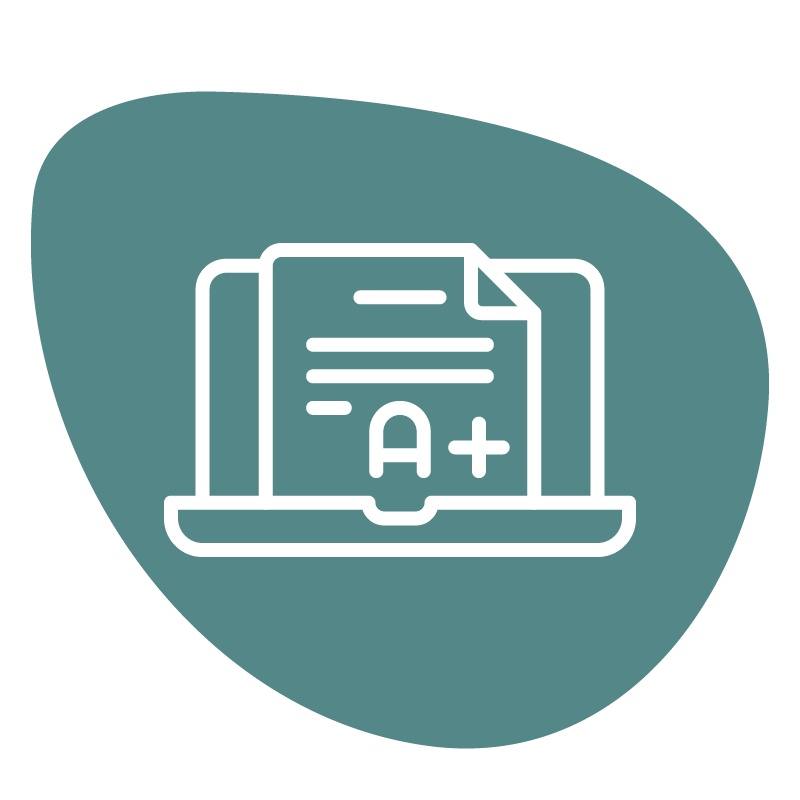 Quizzes
Quizzes are a fun way to engage users and gather information about their preferences, opinions, and knowledge. They can also be used to educate users and build brand awareness. Quizzes are among the quintessential interactive content marketing elements that can really turn visitors into loyal customers.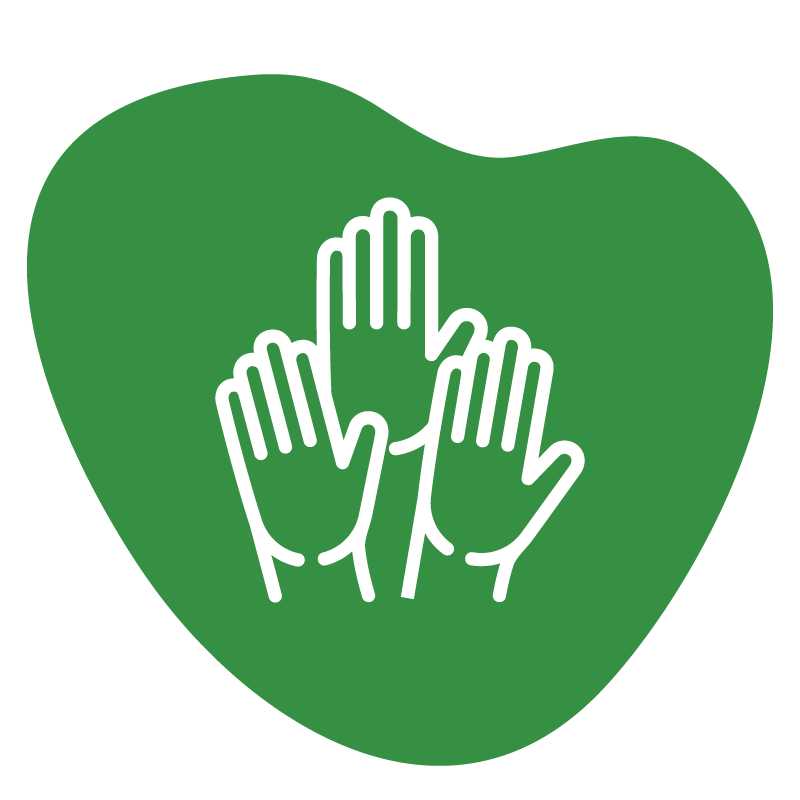 Polls
Consider incorporating polls into the mix as you concoct your interactive content strategy. Polls allow businesses to gather real-time feedback from their target audiences. This information can be used to inform decision-making, improve products and services, and enhance the customer experience.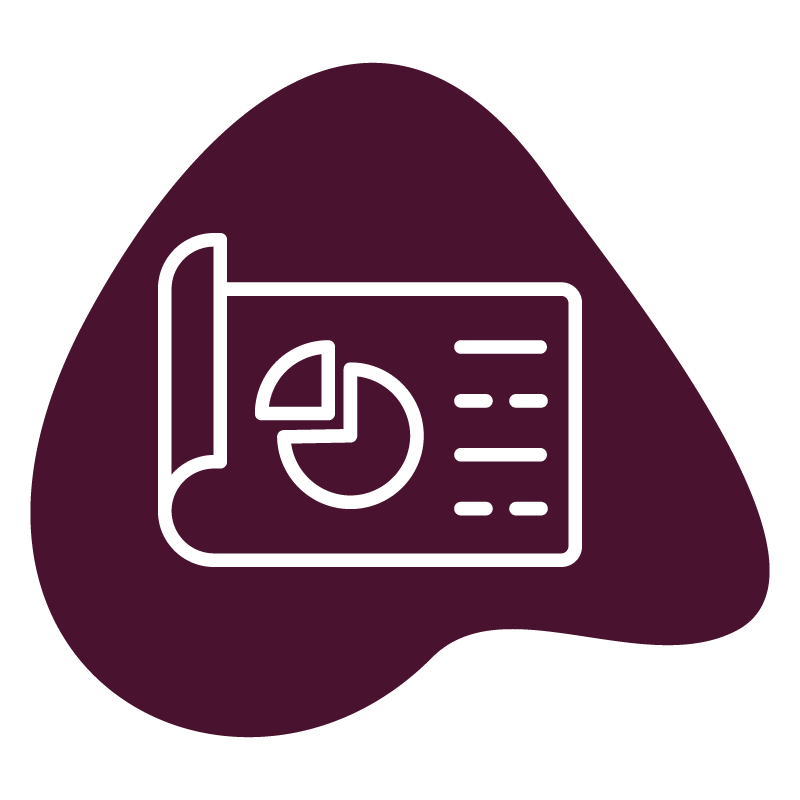 Infographics
If you're looking around for interactive content examples, make sure you don't leave infographics off your list of ideas. Infographics can help to communicate complex information in a visually appealing and easily digestible format. They can be used to educate users and build brand awareness.
Infographics are among the types of interactive content that are often forgotten, but they're super important, especially if you're trying to garner the attention of an audience that may not readily be able to understand the stats and facts you need them to take in.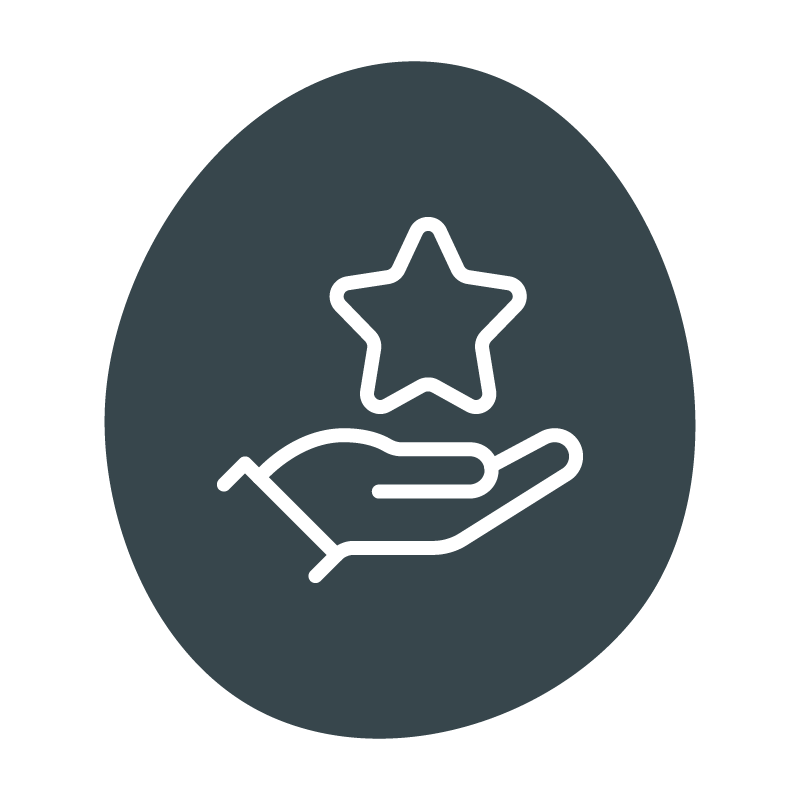 Giveaways
In terms of engaging content examples, giveaways often take the cake. They're a popular way to incentivize users to engage with your brand. Giveaways can build a community, increase brand awareness, and gather valuable information about your audience.
Calculators
Don't knock calculators until you've tried them. As far as interactive post ideas are concerned, calculators really get people engaged. Think first-time homebuyers, mortgage re-fis, and people shopping for cars and insurance — calculators can show your audience the value of their money (and the value of whatever product or service you have that supports their ultimate decision).
Don't get lost in big-money decisions, though. Calculators can be used for anything from weighing the cost of cat food to budgeting monthly grocery expenses and literally everything in between. Find a way to produce a calculator that speaks to your audience, and you're sure to engage users, unlike you have with other posts.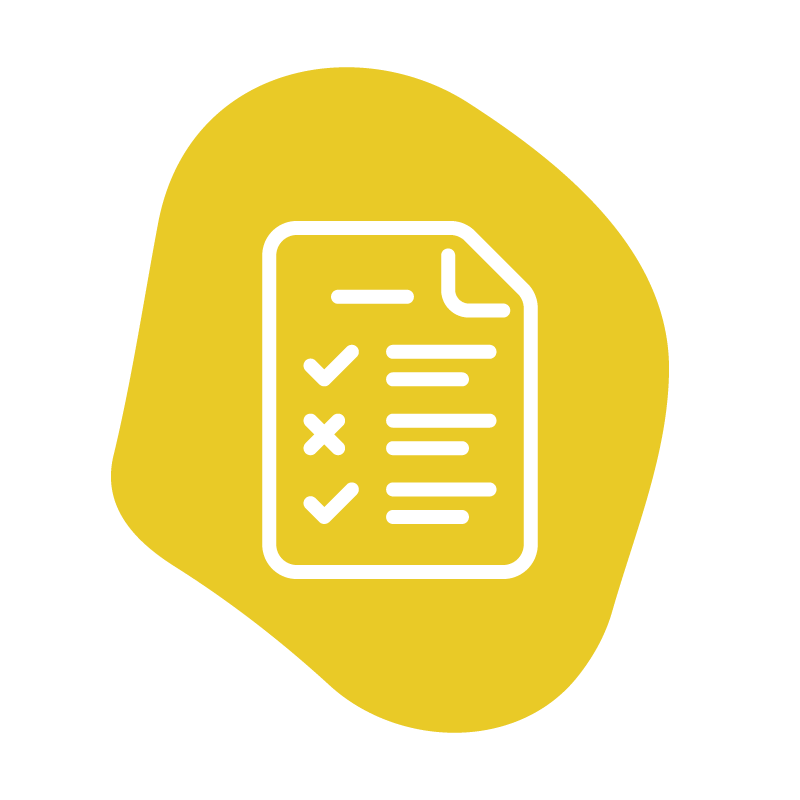 Questionnaires
Questionnaires allow businesses to gather detailed information about their customers, target audiences, and employees. This information can be used to inform better decision-making processes up the ladder, including pivots that can enhance products, services, and customer experiences.
Questionnaires are an area where you might want to lean on a company specializing in interactive content services. Professional digital marketers will know the questions to ask that really get at the meat of your problems so you can glean as much information as possible from your survey respondents.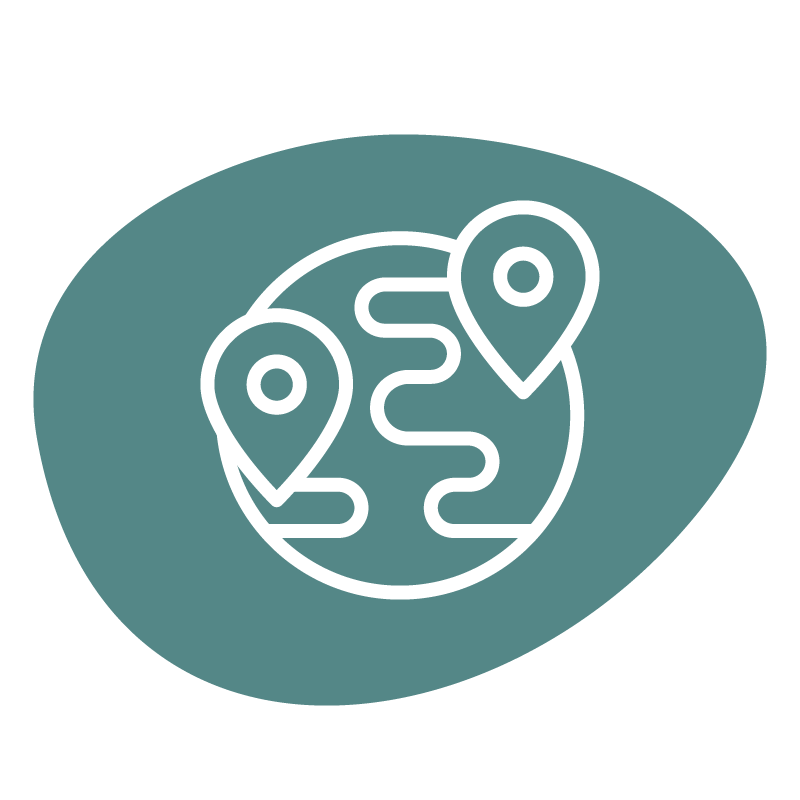 Maps
Maps can be used to help your audience find information (such as store locations) or to present data in a visually appealing way. They can also be used to educate users and build brand awareness.
Contact ZGM to Curate Interactive Content for Your Website
If you're trying to figure out how to engage an audience online, we've got you covered! Touch base with our team to learn how our digital marketing experts can help you make the most of your digital real estate!