Planning for the new year can feel like a bit of a challenge. To make it a little bit easier, especially in a world that's changing every day, we've gathered quotes from each of our Zero Gravity Marketing department heads. Hear them weigh in on what matters most and what to consider in your digital marketing strategy as we move into 2021.
Highlights & Takeaways From Our Experts:

SEO:

Expect Google to shift website priority and for it to embrace user experience when ranking webpages.

Development:

Artificial intelligence enhancements will play a greater role in overall website interaction.

Social Media:

Humanize your brand by making authentic connections. These are important and help you to stand out from your competition.

Paid Media:

Keyword intent and contextual targeting are going to be extremely important to reach people in the middle of the funnel and for people going cookie-less.

Content:

Build a relationship with your audience through your content by creating materials that resonate and mean something to them.

Strategy:

Brands need to be able to pivot and adapt as things change - that means seeking new products, services, and opportunities.

Design:

It's all about experience, and how someone interacts and connects with a brand. Creating human-centered design can help work towards positive change.

Account Services:

Understanding how to improve processes and communicating with one another will help improve efficiency and create a solid foundation for improved collaboration.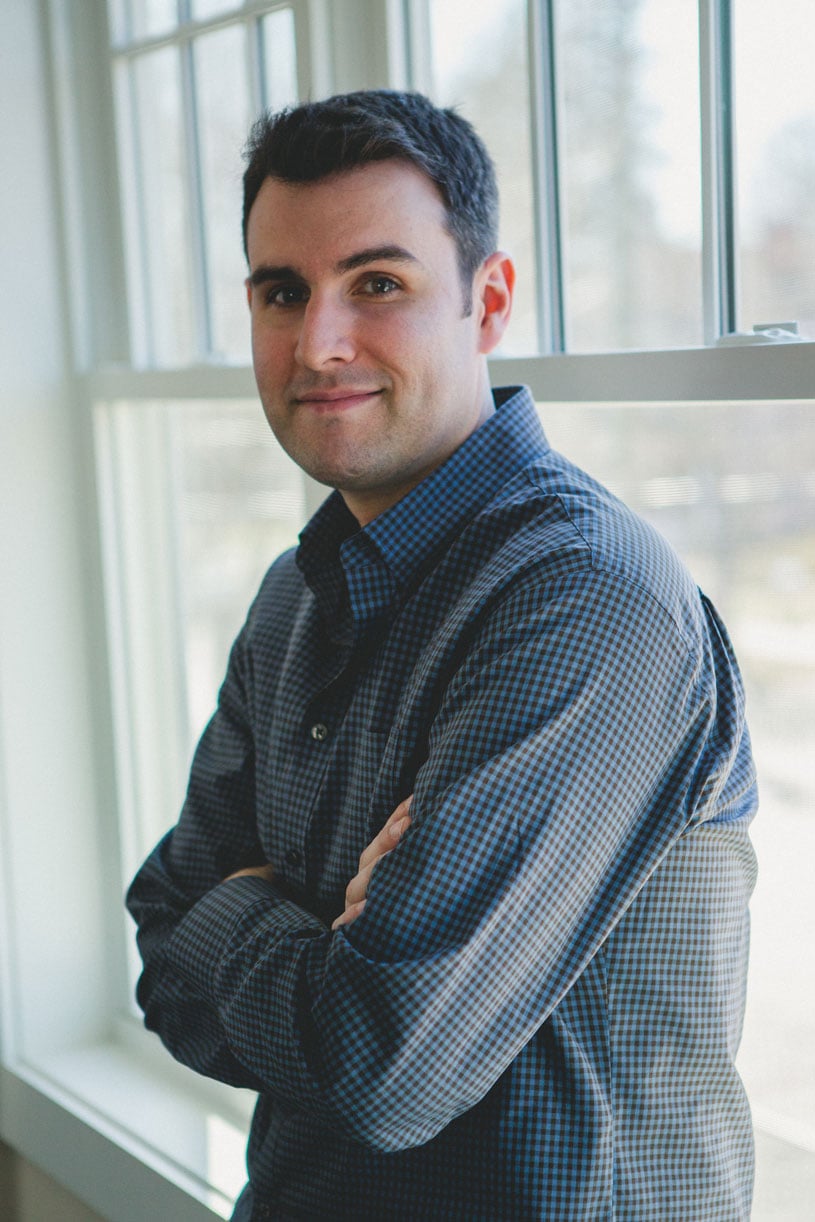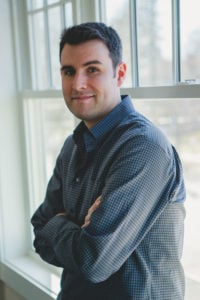 Tim Dugan, Vice President Natural Search
"With Google's publicly announced 'page experience update' coming out in May of 2021 we expect a shift towards Google prioritizing websites that embrace user experience when ranking webpages. This is a result of Google's ongoing effort to not only help users find the information they need but from websites that provide great page experiences. Load times, AMP integration, and the mobile-friendliness of your site will likely, now more than ever, have an impact on rankings come 2021."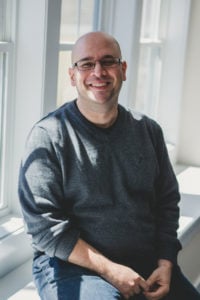 Dave Panfili, Director of Digital Production
"The plethora of tech companies making epic strides towards developing marketable artificial intelligence technologies will have a long-lasting impact on the web development lifecycle. AI enhancements will play a much greater role in testing/quality assurance, analysis of customer behaviors, logical search interpretation, and improving the user experience. All of this should lead to a better overall interaction between users and the websites that utilize AI features."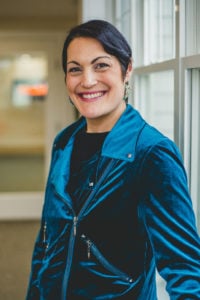 Liza Adelberg, Director of Social Media
"In 2021, I think it will be more important than ever for businesses to humanize their brand. People want to create authentic connections not only with the brands that they support but with the people behind those brands. Businesses have begun to take a stand on social issues when they've never done so before. It's not about forcing yourself into a topic but more about being present for the conversations that matter to your core tribe. When done properly, businesses will absolutely see the benefit. It's time to use our social media powers for good. It's refreshing to see our clients reveal what they stand for in a transparent and vulnerable way. We're here for that!"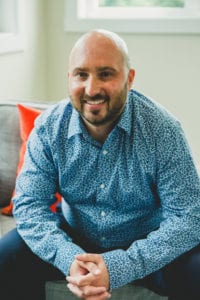 Eamonn Frys, Director of Paid Media
"Keyword intent, contextual targeting, content, and the intent behind content will become extremely important in reaching people at the middle of the funnel and highly relevant audiences when going cookie-less. Those that engage best with structured content accompanied by first-party data collection practices will continue to allow us to create and re-engage with top audiences for our clients."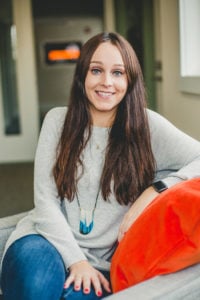 Alyssa Anderson, Content Manager
"The impact that 2020 had on the digital marketing industry and the world as a whole has truly allowed us to rethink, restrategize, and deliver fresh new content and opportunities to our clients. We can't just create a year-long strategy and expect it to roll out without any hurdles along the way. If 2020 has taught me anything, it's that we need to remain flexible, and we have to be able to switch gears and make recommendations when the unexpected happens. 
Now is the time to reinvent what you're putting on your website and your blog for your visitors. Your content should be your way of connecting with your audience, customers, and target market. It's how you build a relationship with them and start to garner trust. So make it personal, relatable, fun, and engaging. Take the time to listen to what they're saying and think about how you can provide them with something valuable. Think outside of the box - how can you create something authentic that will truly resonate and build a sense of community and belonging through your content? By taking all of this into consideration as we move into 2021, we're going to see the impact that content makes throughout every stage of a visitor's journey."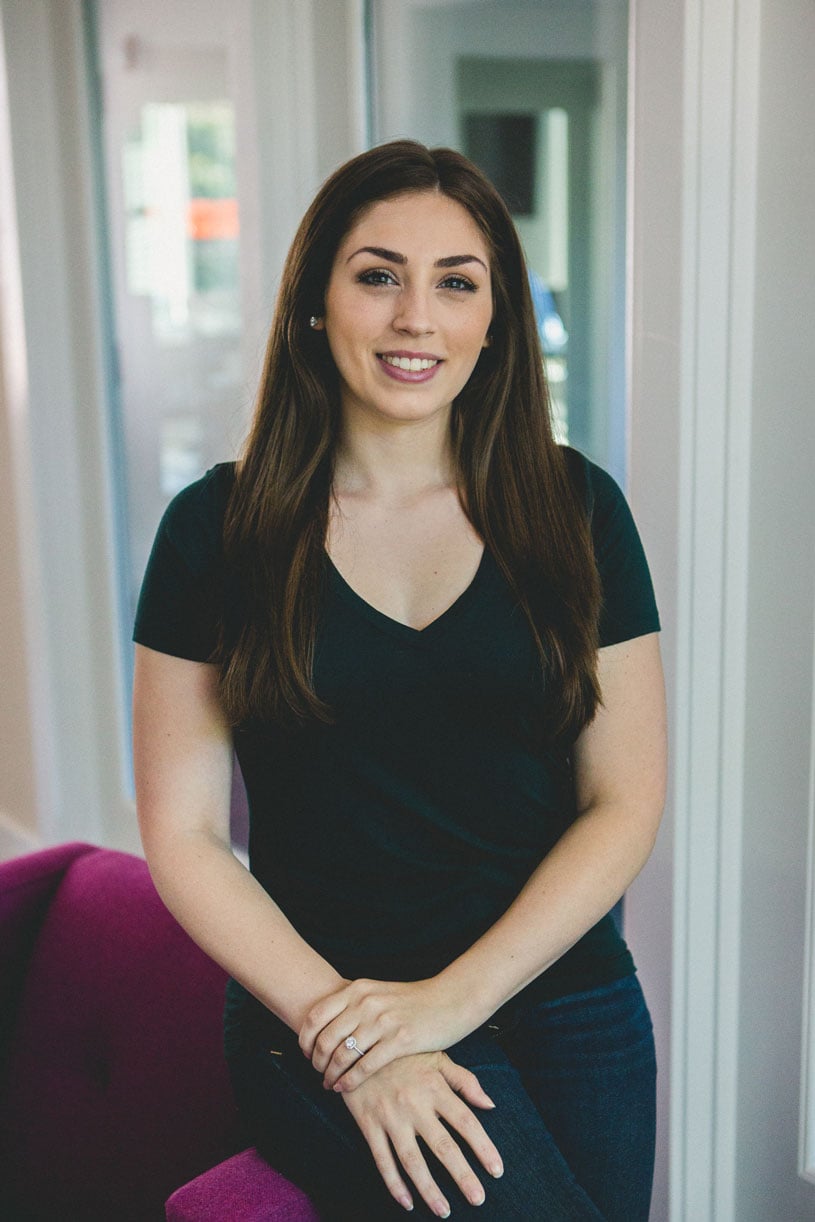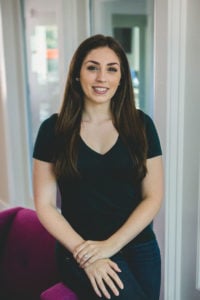 Adriana Lucatino, Senior Strategist
"If 2020 has taught us anything from a strategic marketing perspective, it is that your brand has to be adaptable and willing to pivot. Seeking opportunities for new product/service areas is vital to business growth, especially when there are industry or cultural shifts. The same applies to your marketing efforts. Our strategists play a fundamental role for our clients by following social and industry trends, being cognizant of social change, and identifying new channels to ensure we stay relevant and top-of-mind without sounding tone-deaf. Whether that is from an entire cross-channel strategy or as granular as a single social media post, you need to consistently be looking at every representation of your brand and how it could be interpreted by your audience, now more than ever and have the willingness to pack it up and pivot when you need to."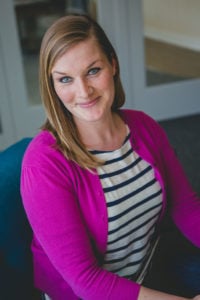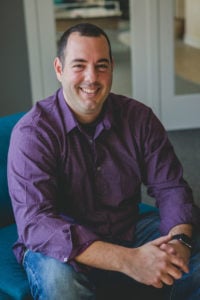 Katie Marrotte & Chris Bonini, Associate Creative Directors
"In a time where everyday business has changed dramatically — how we shop, connect with others, where we eat, and enjoy ourselves outside of work — design speaks to the changes we are going through. From tailored stock photography that is more natural to incorporating user-generated content within graphics, and companies taking up a social cause to work towards positive change, it's important to connect with viewers on a deeper level through human-centered design.
It's also all about the experience and making it as easy as possible for people to connect with a brand and gain enough info to purchase a product. Designs that focus on clean aesthetics and highly organized layouts promote ease of viewing. By this we mean thinking of the viewer and the best way they can experience your content. This push brings the viewer into the forefront and allows you to give an overall deep breath to improve the quality of the experience."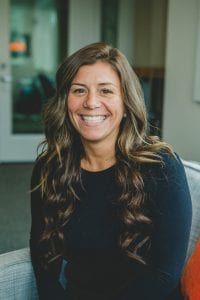 Meghan Mercier, Director of Account Services
"In 2021, collaboration is key. Sharing our biggest wins with the greater team, and applying the strategies behind them to other accounts can help grow our success, as well as our clients'. Then, working with all departments to identify where processes are needed and creating and standardizing them will improve efficiency and give us a solid foundation to continue exceeding client expectations. From there, it's all about growing our team in areas where we may lack knowledge and skills, so we can expand upon our team and continue to provide strategic guidance every step of the way."
Are you ready to make the most of the new year? For help creating your 2021 digital marketing strategy, contact us today!