Driven by Our Clients' Success
We are a group of individuals with varying specialties who thrive on working together for our clients' success. At Zero Gravity Marketing (ZGM), we value collaboration and believe that by working together, we gain momentum that elevates our abilities, as well as our client's prosperity. When joining forces on a project, we are passionate about getting the best results for our clients.
What Makes Zero Gravity Marketing Successful?
Each of our employees is genuinely valued and appreciated for their contributions. Every department at Zero Gravity Marketing brings unique specialties to the table, leading to why ZGM is so successful. From Pay-Per-Click (PPC) to search engine optimization (SEO), discover what they each had to say: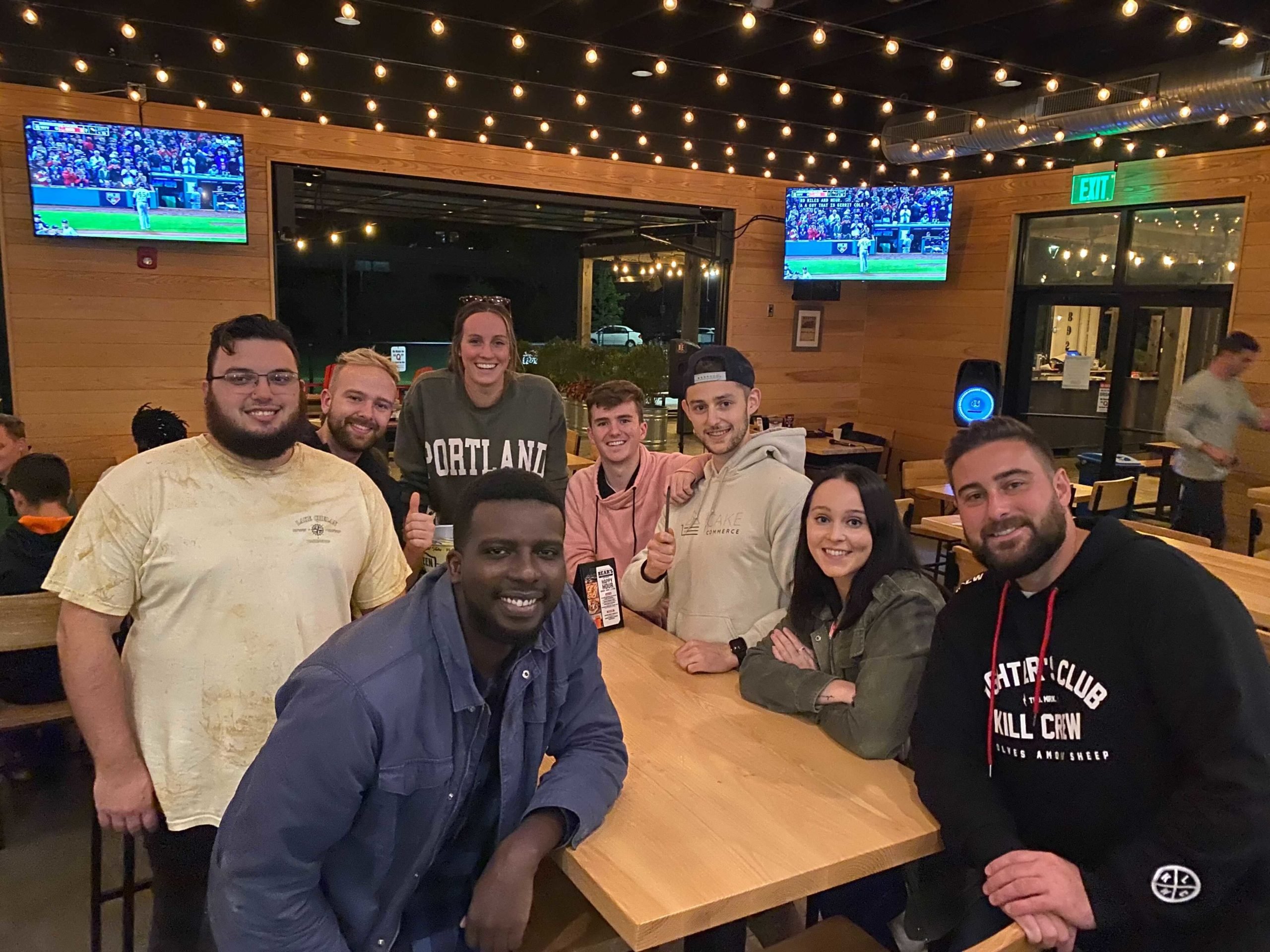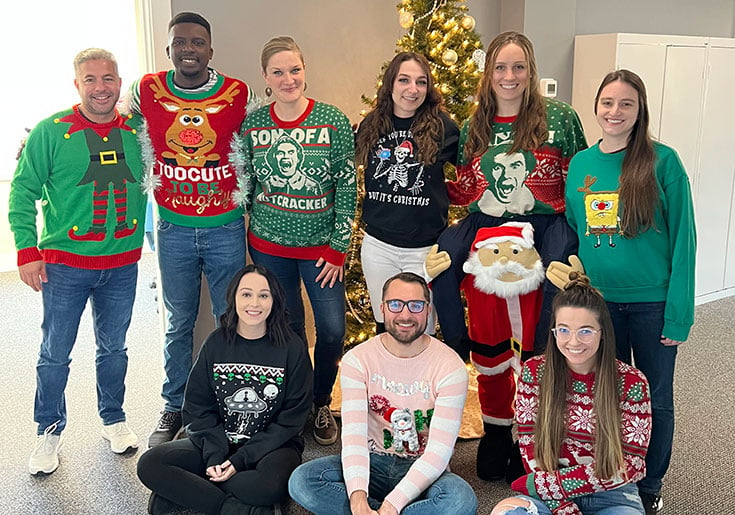 We work very hard, but we know how to take time to celebrate our successes.  When you get to know your colleagues on a personal basis, it fosters the collaboration necessary to challenge one another when we are at our desks.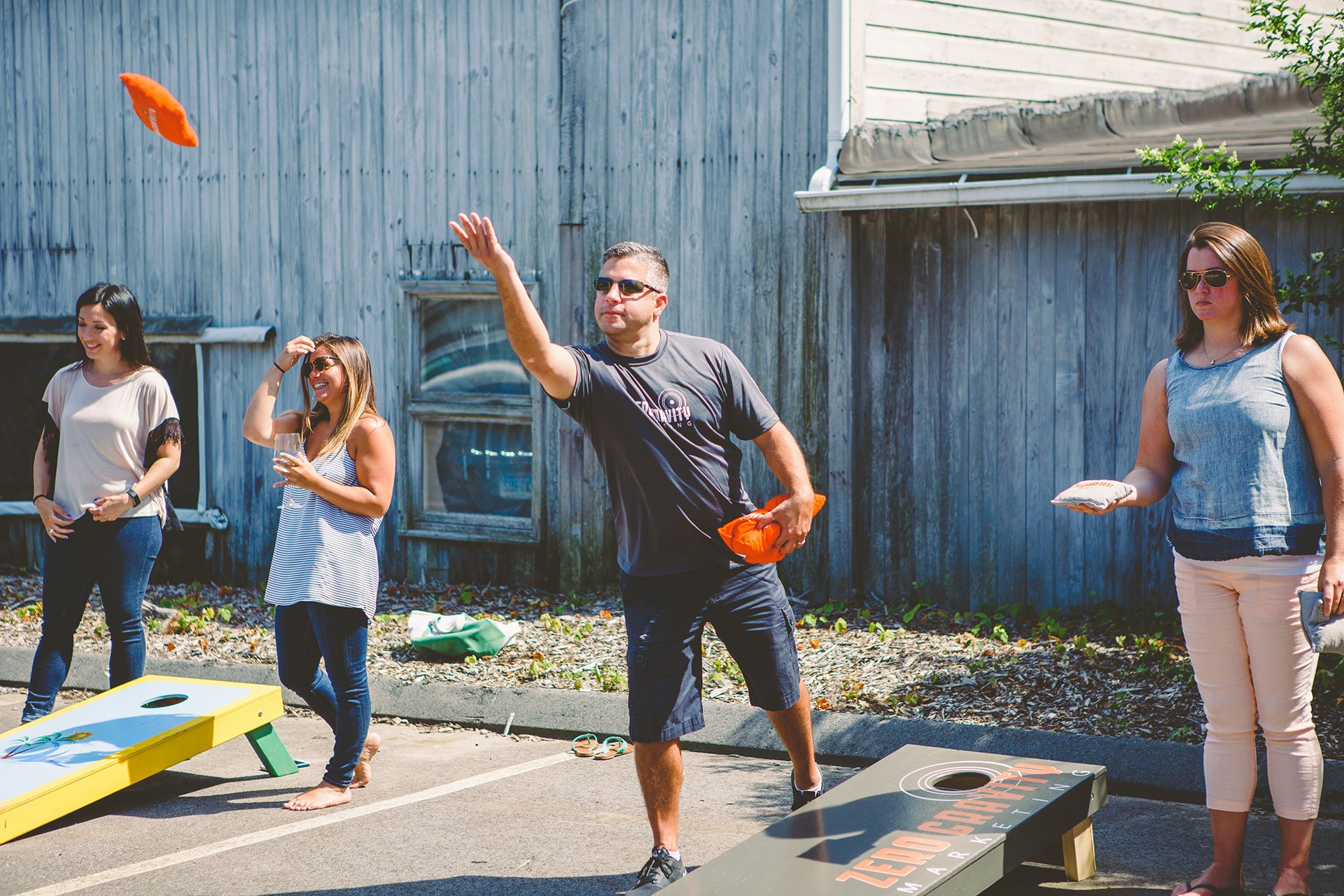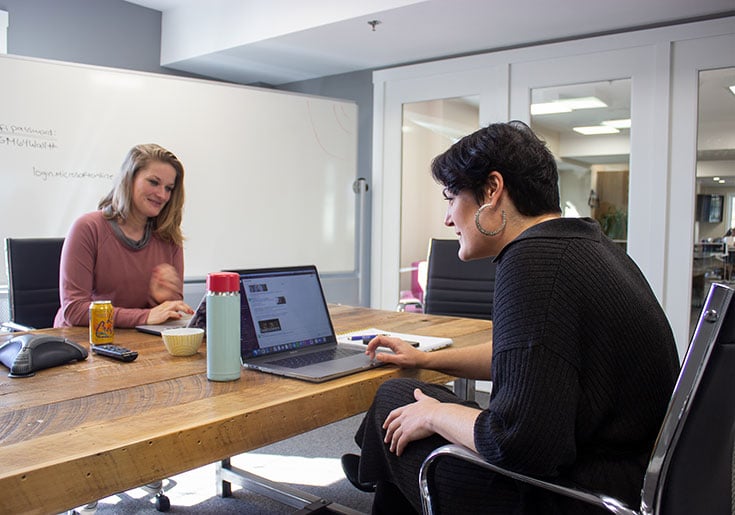 Everyone Contributes to the ZGM Trajectory
We have specialists in every facet of digital marketing, and every single person plays a vital role in our current successes and future growth. When you work with us, you are assigned a team of specialists with in-depth knowledge and experience in their field, not a single jack-of-all-trades. If you are looking for a digital marketing strategy that will make you rise above your competition, you have found it.
Explore
ZGM Awards & Recognition