DIGITAL MARKETING FOR...
Technology
Zero Gravity Marketing (ZGM) is an award-winning agency offering digital marketing solutions for technology companies. Our experienced team creates specialized strategies and campaigns specific to your company's digital marketing goals. We are specialists in marketing for technology companies, and we'll get results for your business.
ZGM's Focus on the Technology Industry
ZGM has created and applied the best digital marketing strategies to many businesses in the technology industry. Throughout our marketing efforts, we are completely transparent about what we do and the results we achieve. When you collaborate with us, you have access to the following digital marketing services: Search Engine Optimization (SEO), Pay-Per-Click (PPC), Organic Social Media, Content Marketing, Web Design, Creative, and much more.
"Working with Josh and the team has been great. ZGM uses Trello to manage the campaign but Josh, Jasmine and Eamonn are always available to chat through zoom or email when needed.
Most impressive attribute about ZGM is the creative team they have assembled. Everybody that Josh has brought to a meeting has been an expert in their part of the business and really has helped us begin to build a marketing foundation that we can leverage for future lead generation and brand awareness."
- AJ Pace VP for Global Marketing,
Defibtech
"We increased lead generation by 15%.  They are very virtual and work fast. Often times, they would get back to me within minutes of an important request. Quality and know-how -- these are the experts."
-Mike Song CEO,
Get Control!
Our Approach for Technology Marketing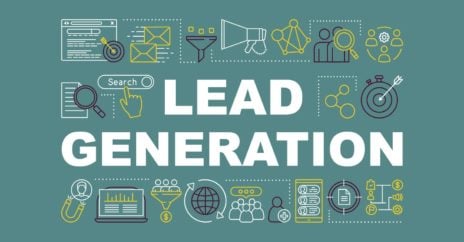 Marketing within each industry is different, especially if you sell a product that has no physical presence. Because business-to-business (B2B) marketing funnels are longer, technology and software companies need to prioritize lead generation to create effective marketing campaigns. What is Lead Generation? For many marketers, lead generation is the primary goal. To generate leads, you…
Read More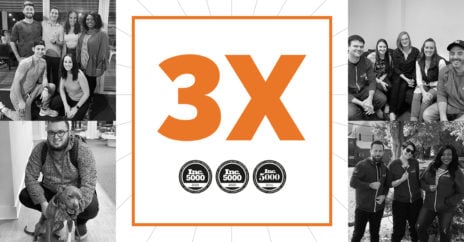 Zero Gravity Marketing has landed a spot on Inc. 5000's list of America's fastest-growing companies, ranking No. 3673. Inc. magazine ranked Zero Gravity Marketing (ZGM) at No. 3673 on its annual Inc. 5000 list of the nation's fastest-growing private companies. For three consecutive years, Zero Gravity Marketing has upheld this prestigious award, recognizing the impressive…
Read More
ZGM Awards & Recognition