Our digital marketing solutions put analysis and strategy before design and implementation, ensuring we attract the right audience with the right message at the right time. From developing an all-encompassing online marketing strategy to implementing every detail with precision, our digital marketing agency works together to reach your goals. Our digital marketing solutions & strategies are not different for the sake of being different, they are unique and driven by what works. We stay ahead of the digital technology curve, test ideas before recommending them to clients, and continually strive to provide digital marketing solutions that produce results.
Before our work can begin, developing an overarching marketing strategy is paramount. Our team meets with you to understand your business. Then, we perform in-depth research, gathering and interpreting data about your target market to develop an integrated digital marketing campaign that will position your brand right where you want it.
Digital Marketing
A strong, all-encompassing digital marketing strategy effectively promotes your brand and message to target audiences, while utilizing multiple customer touchpoints in harmony, so you can attract new leads and retain current ones. Our digital marketing strategies analyze hard data derived from results, to discover the best ways to increase the percentage of users who convert.
At ZGM, experts from each area of digital marketing collaborate to create comprehensive strategies that garner both immediate and long-term results. Our digital marketing solutions include detailed Paid Social campaigns, targeted social media calendars, SEO plans, marketing automation strategies, user response tracking and content marketing.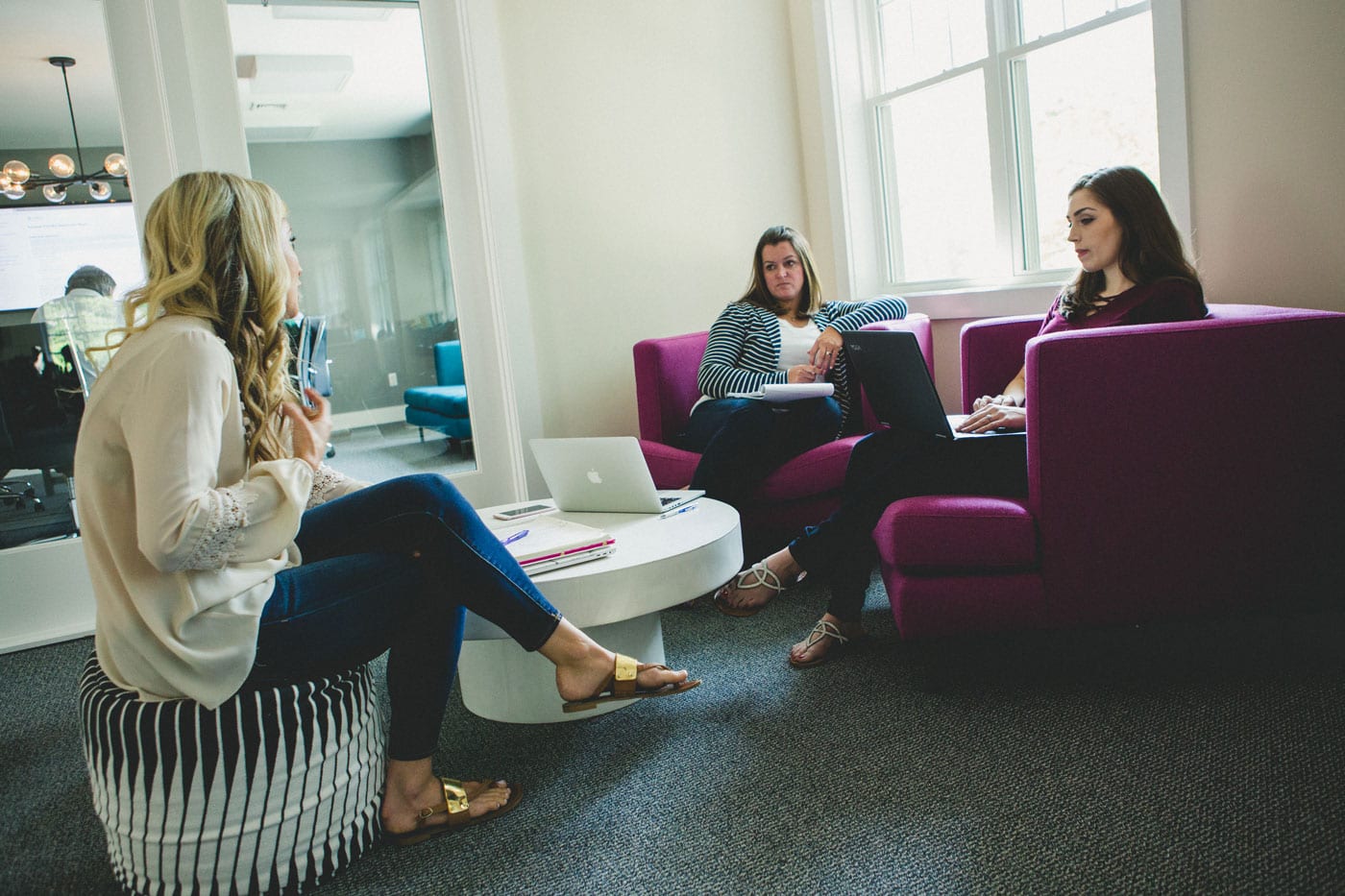 From a fully responsive, modern website design to coordinating direct mail and large-scale graphics, our creative design team will work with you to perfectly represent your brand and help your company stand out from the competition with alluring, effective design.
We offer comprehensive marketing solutions, responsive website designs including robust ecommerce solutions, as well as behind-the-scenes hosting, support, and website maintenance.