DIGITAL MARKETING FOR...
Local Businesses
Zero Gravity Marketing (ZGM) is a local agency based out of Connecticut offering digital marketing services in your location. We understand the time and resources that go into your local business, and our marketing efforts will match that. Our digital marketing strategies are unique to the goals of your local business.
ZGM's History with Local Businesses
The Zero Gravity Marketing team has an extensive history of marketing for local businesses. Our process of working with small businesses begins with goal setting and ends with transparent, quality results. Our internet marketing services for your business include Search Engine Optimization (SEO), Pay-Per-Click (PPC), Organic Social Media, Content Marketing, Website Design, and Creative Operations.
"Thanks to Zero Gravity Marketing's effort, we are now ranking number 1 on several search queries that are relevant to the business. They also reported organic and paid traffic growth. Their team managed to provide high-level overviews and deep data for their monthly reports."
- Peter Welti,
President at Kloter Farms
Our Approach for Local Businesses
Our local SEO approach focuses on user intent and location. We add more content and localized information to a website, so Google rewards your website by targeting a specific area. Our typical SEO strategies are focused on including specific locations in the content and using Google Business Profile. We provide additional solutions to boost your local SEO, such as geo-focused tagging, Google Maps, link building, and local keyword research. ZGM can also take care of any listing management programs, such as Bright Local or Yext. We will help you determine the optimal SEO strategy to make sure your business is ranking locally.
Our Pay-Per-Click efforts for local businesses are conducted across channels while remaining connected and united to one another. Our objective is to accomplish your goals through all stages of the marketing funnel.
Our paid marketing strategy includes a multi-step approach to elevate your business's local PPC ads where our experts analyze the competition and industry to find out how to best begin. We then track budgets, goals, and targets to prepare and adjust for successful campaigns. Some of our team's strategies include incorporating the service area into the ad copy, adjusting for local settings, and studying the key performance indicators to optimize efforts. Then, we continue to target and retarget to build the best audience.
Organic social efforts are put in place with the goal of engaging the local community. When facing challenges such as client dependence, we use social media to connect with your target area's population and create a culture they want to be a part of.
Our local social media experts practice data spreading, a tactic used to get the business's name pushed throughout the local community and boost brand awareness. For multi-location local businesses, we create specific Facebook pages for each location, which is a great way to be specific in advertising efforts and track store visits.
Our content efforts for your local business are centered on immersing ourselves in your company and industry. Simply put, we become experts in your business to create content that best represents you. Our content team creates a number of engaging, educational, and valuable content buckets for your business to boost your business's image and online presence.
One of our marketing strategies for local businesses specifically is creating location-specific content and location pages to maximize efforts. Location pages allow customers to find specific information about your business and give us the opportunity to incorporate local keywords into the content to drive local and surrounding traffic to the website. This type of content often improves rankings on location-specific searches.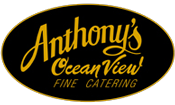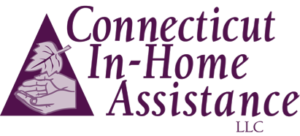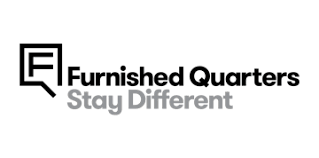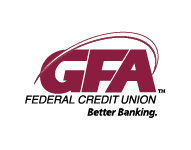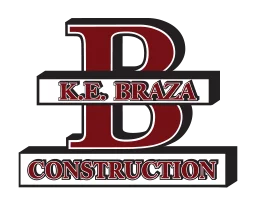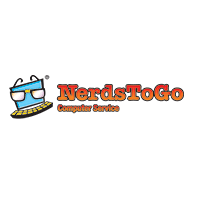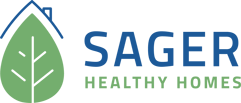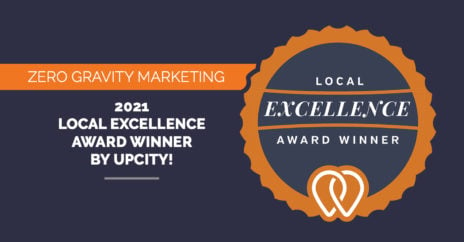 After analyzing and scoring over 70,000 companies, acknowledging both national and local providers with an UpCity Excellence Award, we are proud to say our digital marketing agency has won! Zero Gravity Marketing has been recognized as one of the top B2B service providers of 2021 by UpCity. UpCity's mission has been and continues to be,…
Read More