Core Informatics / Thermo Fisher Scientific Case Study
As a laboratory data management solution, Core Informatics (acquired by Thermo Fisher Scientific) provides scientific organizations, including those in biopharma and genomics, a customizable solution to data management. They provide a variety of products and apps that work seamlessly within their platform to give their clients improved efficiency and better-quality data. However, like many small businesses, they didn't have the in-house staff necessary to improve brand awareness, increase lead generation, and nurture clients through the sales funnel. Zero Gravity Marketing was able to completely revamp their brand image and implement a comprehensive Digital Marketing, paid media, and search engine optimization strategy to improve leads and website traffic dramatically.
The Challenge
Core Informatics knew they needed to improve brand awareness in order to get the business they desired, but they lacked the in-house marketing power to get it done. Additionally, they did not have a clearly defined brand throughout their marketing materials, making it confusing for clients going through the sales funnel.
Outcome
By completely revamping the Core Informatics branding and rolling out an intensive PPC campaign, our marketing firm was able to improve the PPC visits to the Core Informatics website by 690% year over year. We also implemented a full digital marketing campaign utilizing the new website design and on-page and off-page SEO. Core Informatics reached the #3 ranking for the term "LIMS", and they were able to increase organic website visits by 49% year over year. Once on the website, the new design and strategic copy converted an impressive number of leads, with total leads increasing 114% year over year.
114%
The increase in organic traffic from August 2016 to August 2017
124%
The increase in organic search traffic from March 2013 to March 2016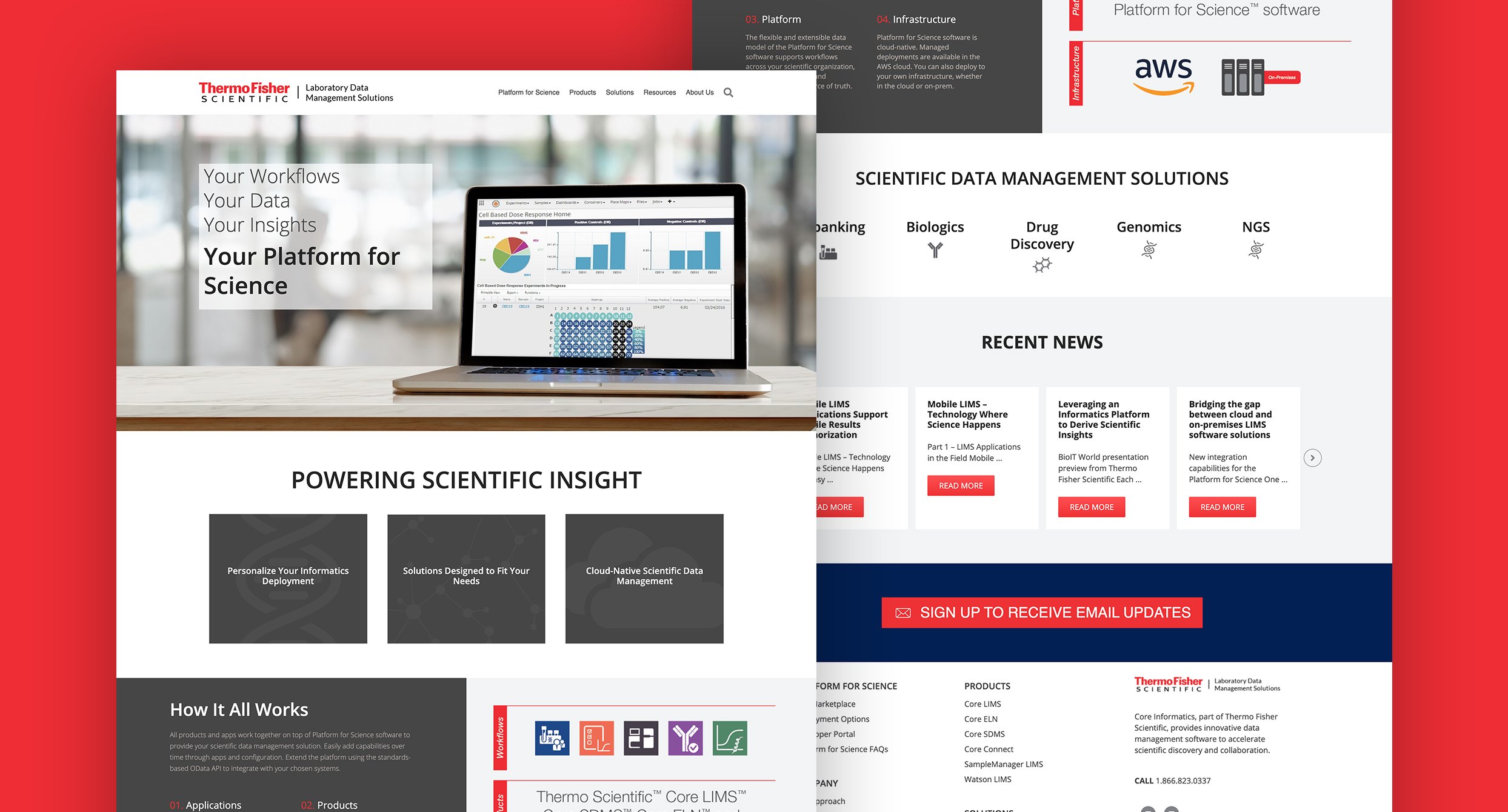 Brand Consistency Is Key
Before we could begin any marketing materials, we had to develop a consistent brand image throughout all types of media. This is the only way to build and maintain brand awareness. Zero Gravity Marketing redid the logo and color palette of Core Informatics to give them a fresh look and provide the opportunity for consistency. We implemented this new look into all marketing materials, including the website design, infographics, tradeshow media, t-shirts, and print materials.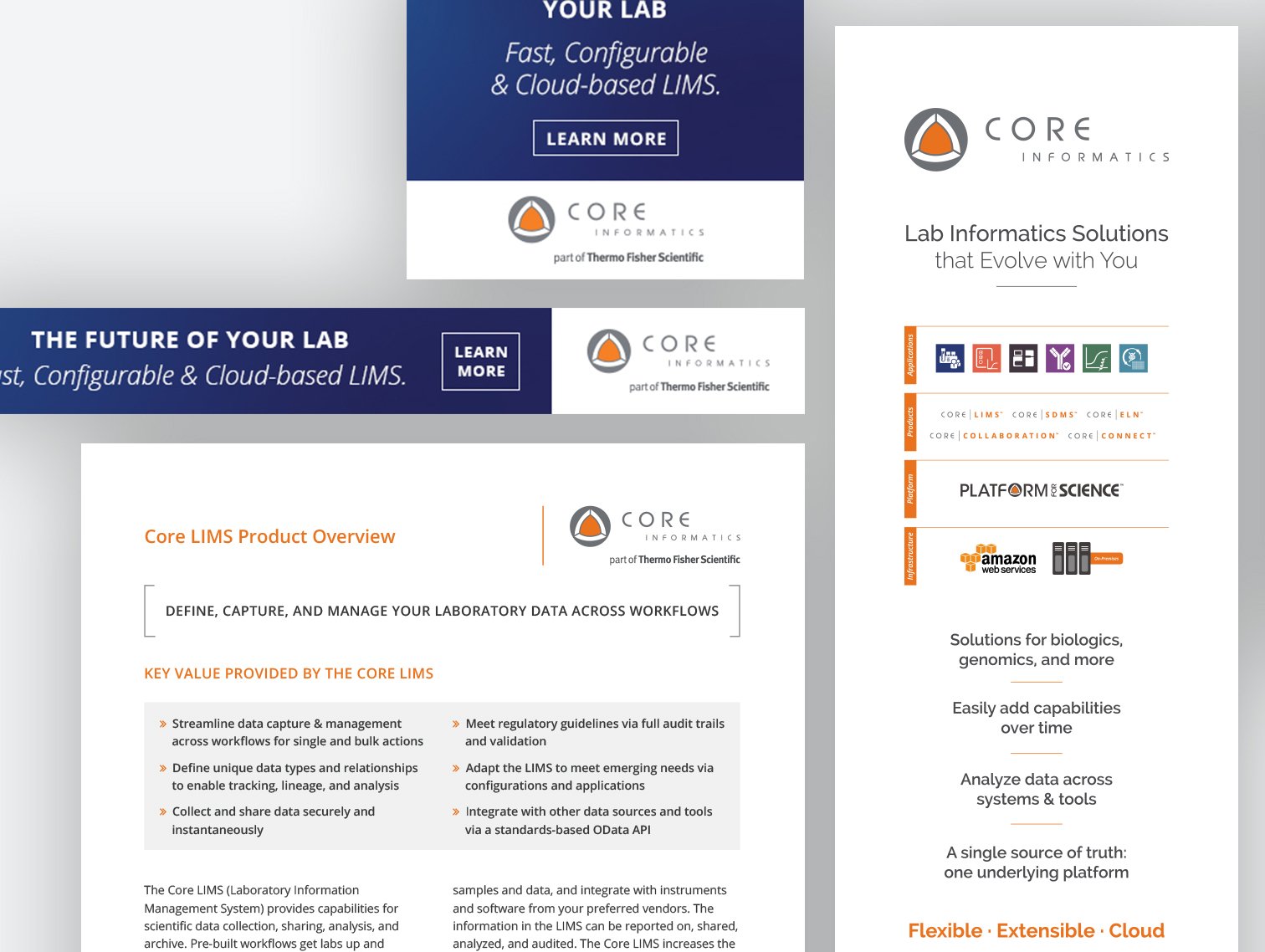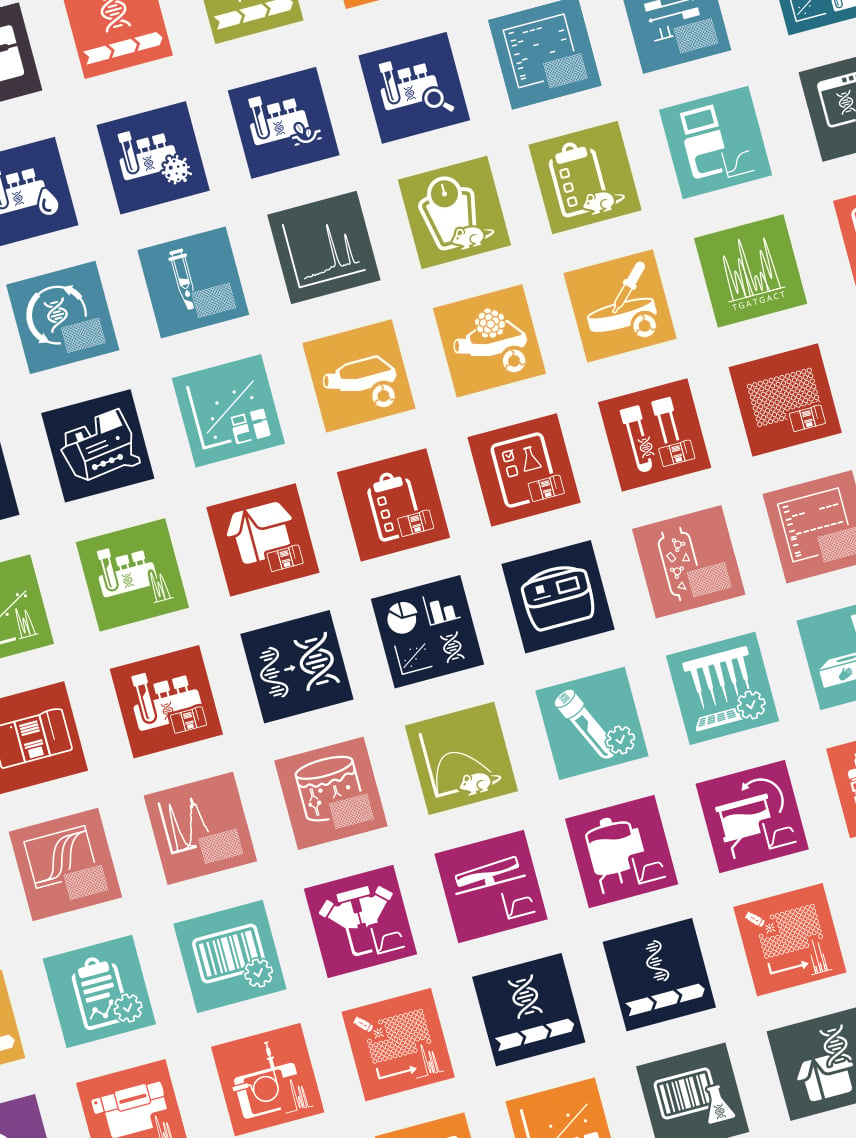 Company Culture
To maintain a successful business, it is paramount that the company culture be represented effectively. By designing branded wearables, Zero Gravity Marketing was able to demonstrate the brand in a unique way while giving team members an opportunity to show off their company pride.
PPC Landing Page
PPC Ad Banners
Responsive Website Design
Full Digital Marketing Strategy
Updated Logomark
Revamped Color Palette
Branded Print Campaign Including Direct Mail
Trade Show Booth Design

Improved Company Signage

Branded T-Shirt Design

ZGM Awards & Recognition