DocXellent
DocXellent is a leading document management software provider located in Norwich, Connecticut. The company offers feature-rich, quality software products to support the long-term growth of customers from any industry. DocXellent offers a document management software system called ENSUR. Businesses use this when they need a solution for document control, packaging and specification management, and quality management solutions.
The document control company came to Zero Gravity Marketing (ZGM) to assist with website redesign and search engine optimization (SEO). Their overall goal was to increase their digital presence and elevate their brand online. As an industry-leading document management software company, DocXellent wanted to ensure its website and messaging aligned with its company. They also wanted more exposure to potential new clients and companies through a strong user experience (UX).
The Challenge
DocXellent felt as though its brand was not being portrayed online in the way that technology and development-focused companies should. Their document management software is advanced, but their digital content was not properly portraying them as the industry experts that they are. DocXellent also wanted to position itself as a brand that can work with businesses of all sizes, including large, global CPG companies. They already had clients of this size, but they wanted to continue marketing that experience to prospective consumers.
Outcome
The initial plan for DocXellent concentrated on website design and search engine optimization. However, following the improvements across development and search, we were signed on to integrate more facets of the digital marketing strategy including pay-per-click ads management. The partnership between our agency and DocXellent has since evolved and grown over the years. Today, ZGM manages a majority of their marketing through everything from SEO to PPC, paid social media, and more.
176%
increase in organic impressions YoY
145%
increase in organic searches YoY
196%
increase in conversions YoY
103%
increase in keywords 4-10 since work began in 2019
111%
increase in visits YoY
129%
increase in new users YoY
100%
increase in top 3 keywords since work began in 2019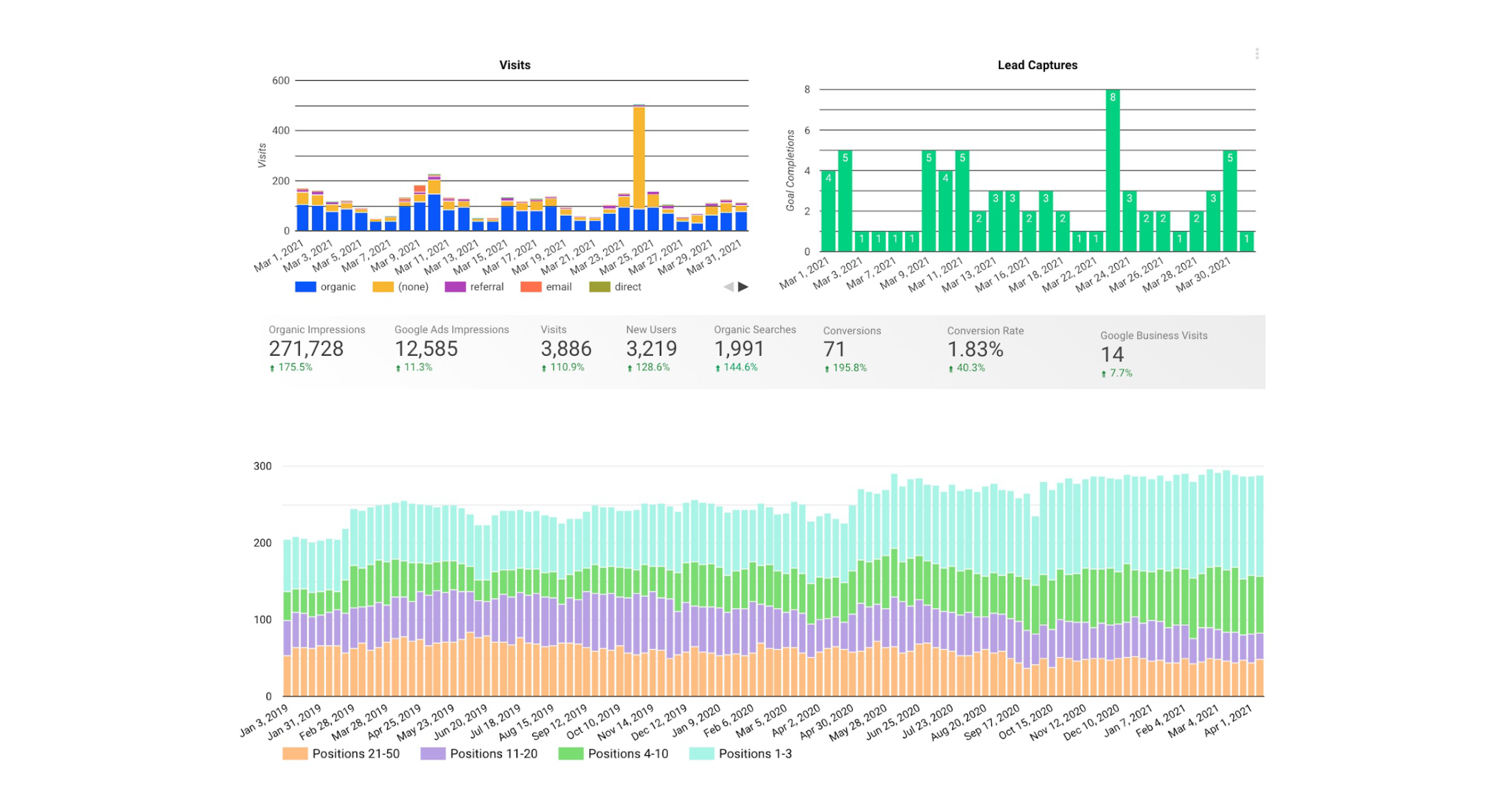 SEO
When we inherited DocXellent's website, our SEO department immediately noticed the black hat tactics, also known as "spamdexing." We resolved many spam-based links and pivoted toward our clean, best-practice search optimization strategy. In the last six months, DocXellent has received a record high of quality leads originating from search.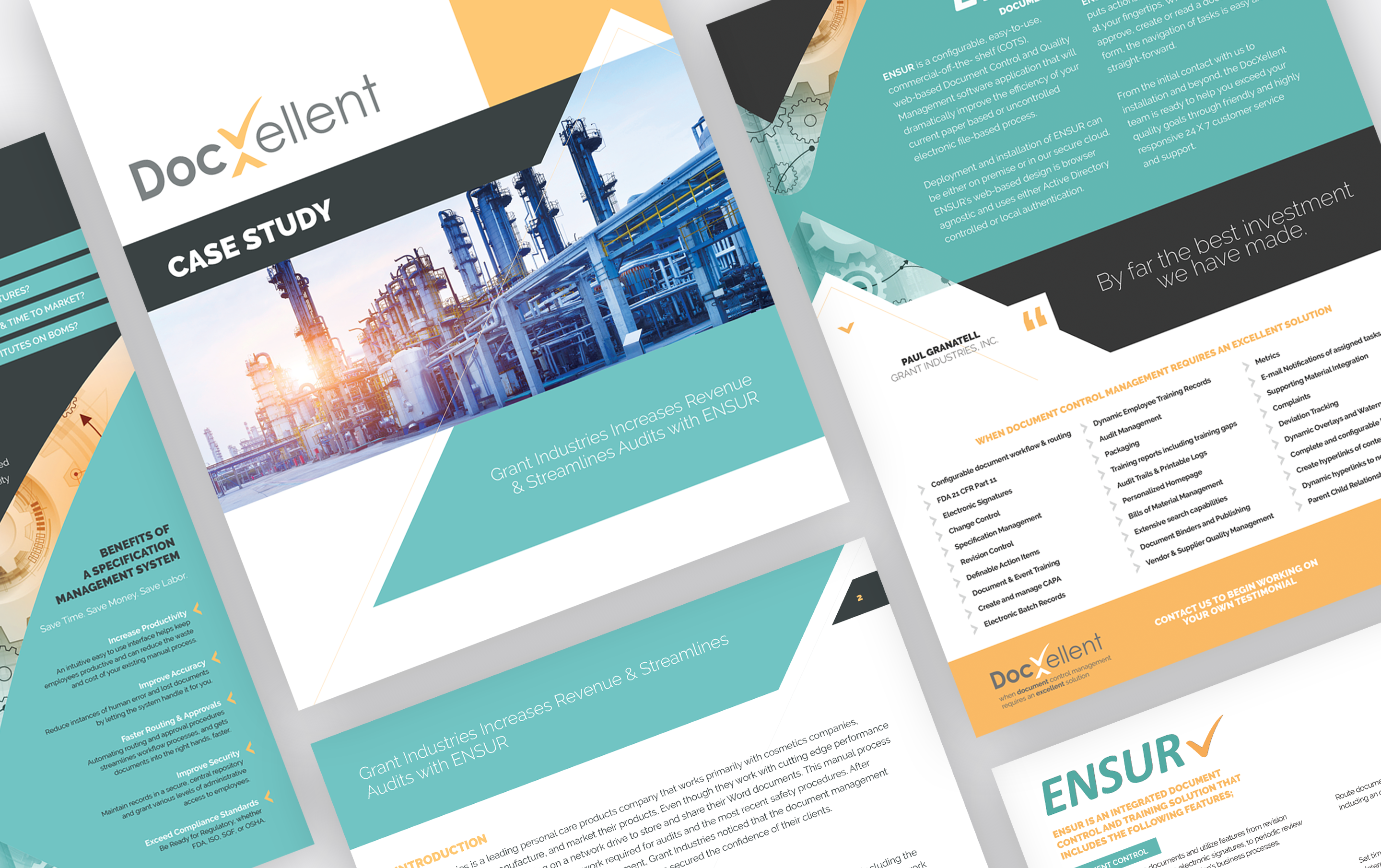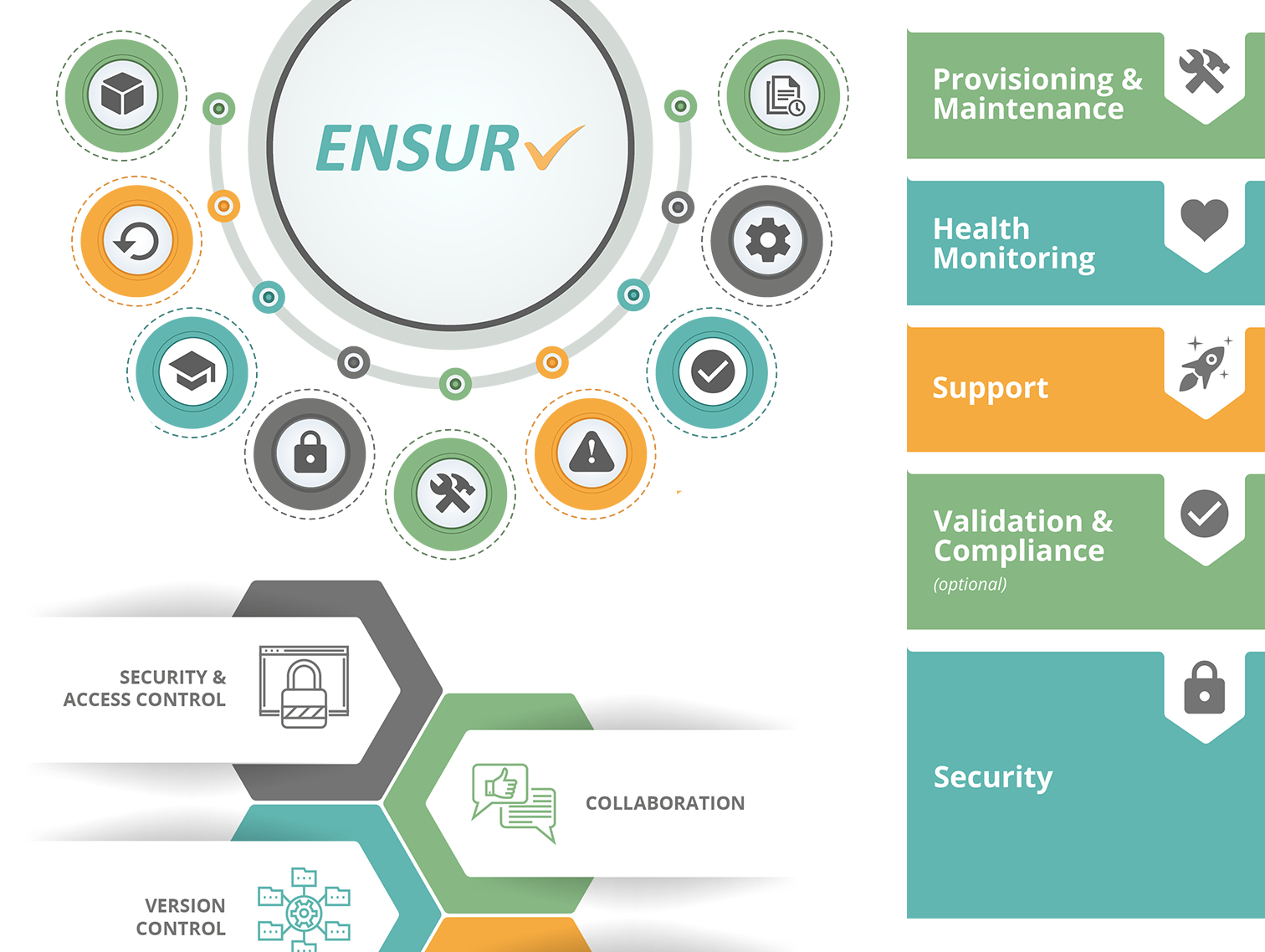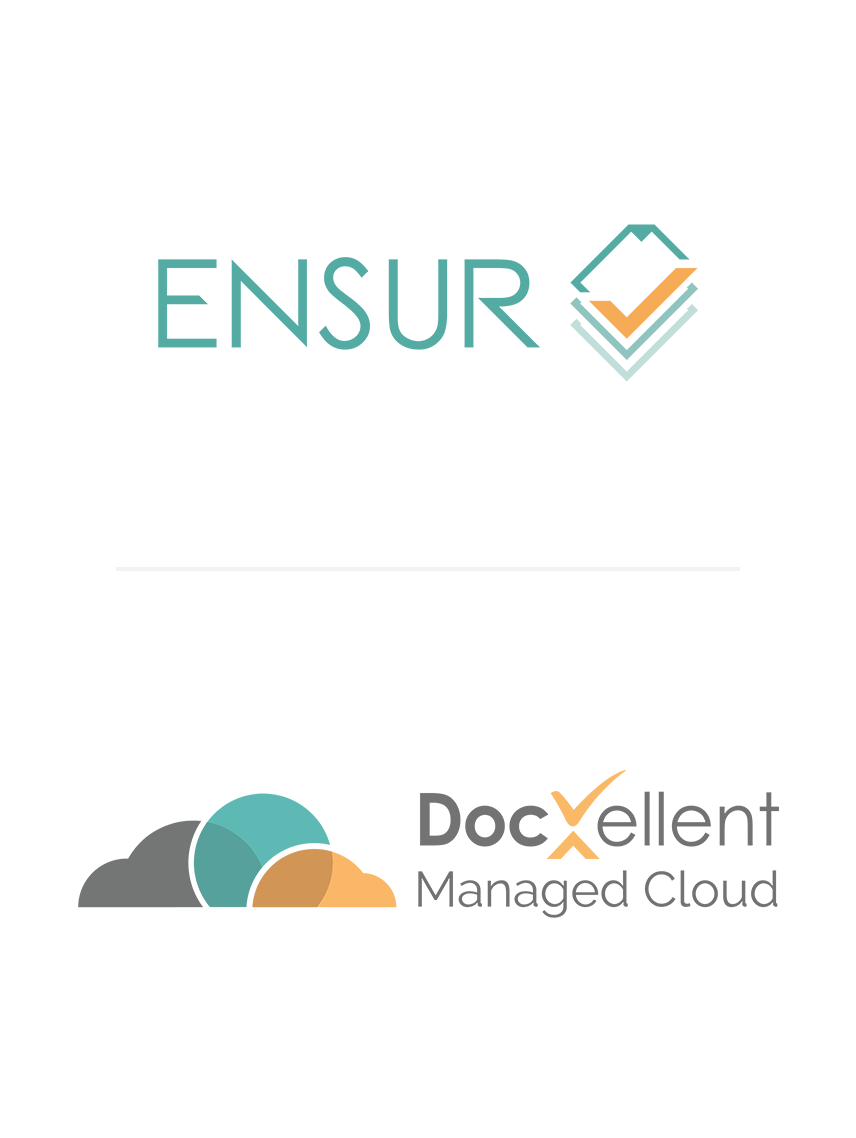 Web Development
The web development team spends their time working on a diverse series of projects for DocXellent. These developments have included UX analysis, homepage redesign, new webpage development, web graphics installation, slider updates, and SEO-related web updates. We have recently assisted in extensive upgrades to their support portal website, a site separate from their main page, designed to support their current client base.
Design
ZGM's design department has had success working on DocXellent's branding. We have collaborated with the client to create new logos, mobile logo designs, and website graphics, such as infographics and call-to-action (CTA) graphics.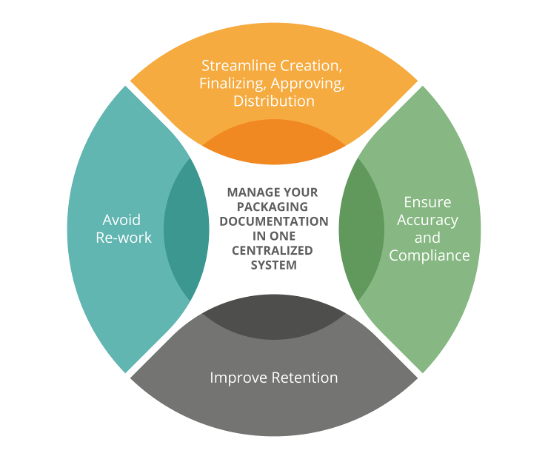 ZGM Awards & Recognition