Photography is an art that requires specialized technical skills, knowledge of affective lighting, and a good eye for design. A photographer must consider clarity, brightness, and contrast as well as how the image will be used, and then adjust to those details accordingly.
Professional grade photography is incredibly important because customers want to get to know you, not stock photos. Displaying great quality photos of products or services raises the perception of a brand's standards and becomes versatile assets for websites, social media, and more. A picture is worth a thousand words, and we want the ones representing your brand to have a positive impact on those who view them.
How Do Our Photography Services Work?
Our team provides skilled photography services to capture everything your brand has to offer. We possess the particular knowledge of affective visual representation that transcends from small scale retail to large corporations. Zero Gravity Marketing (ZGM) always strives to put our personal stamp on all of the work we do, while representing exactly who our client is and what they do.
What We Offer
Professional photographers
On-site locations of your choice
Full or half-day bookings
Sessions for any occasions
Royalty-free stock photography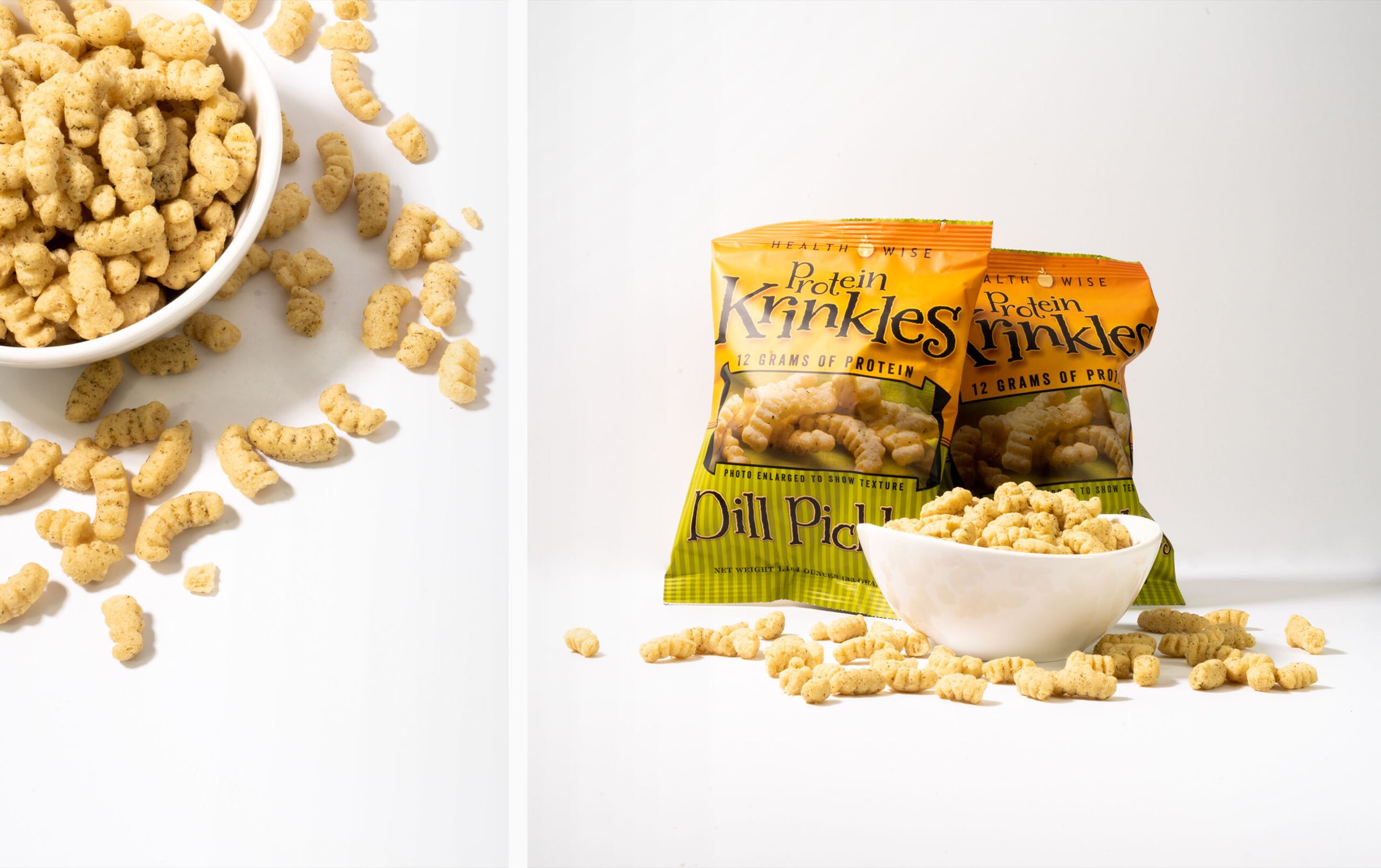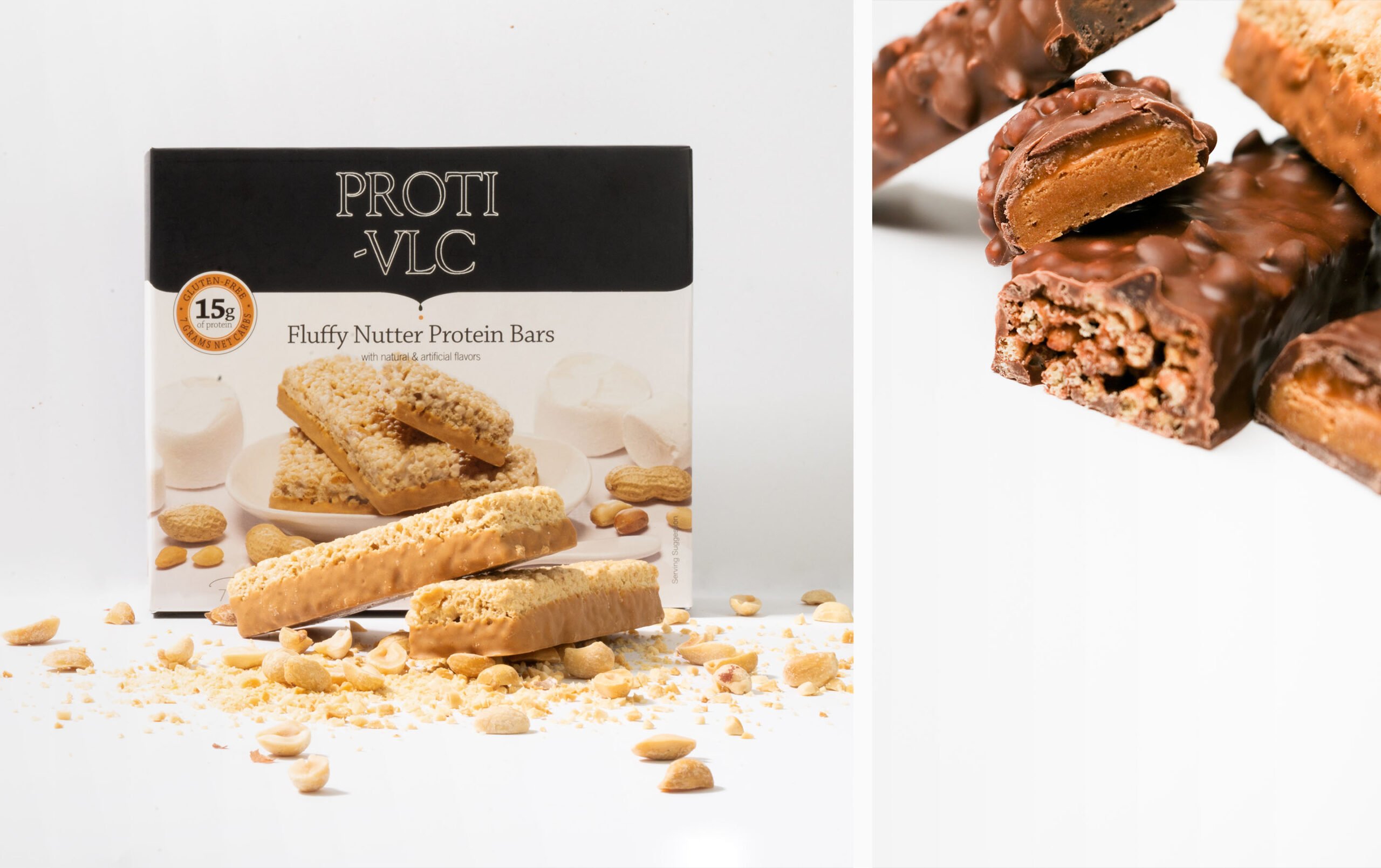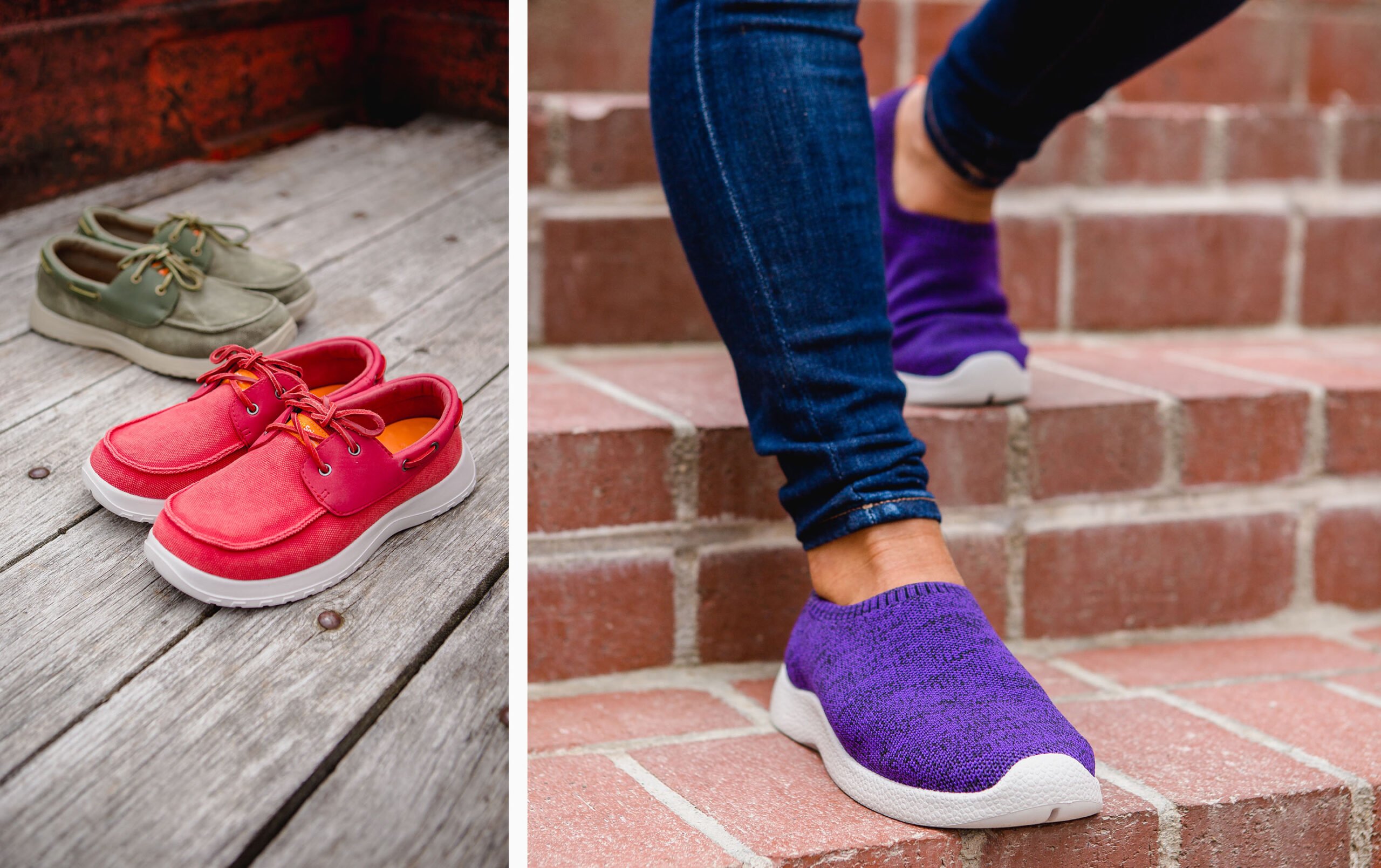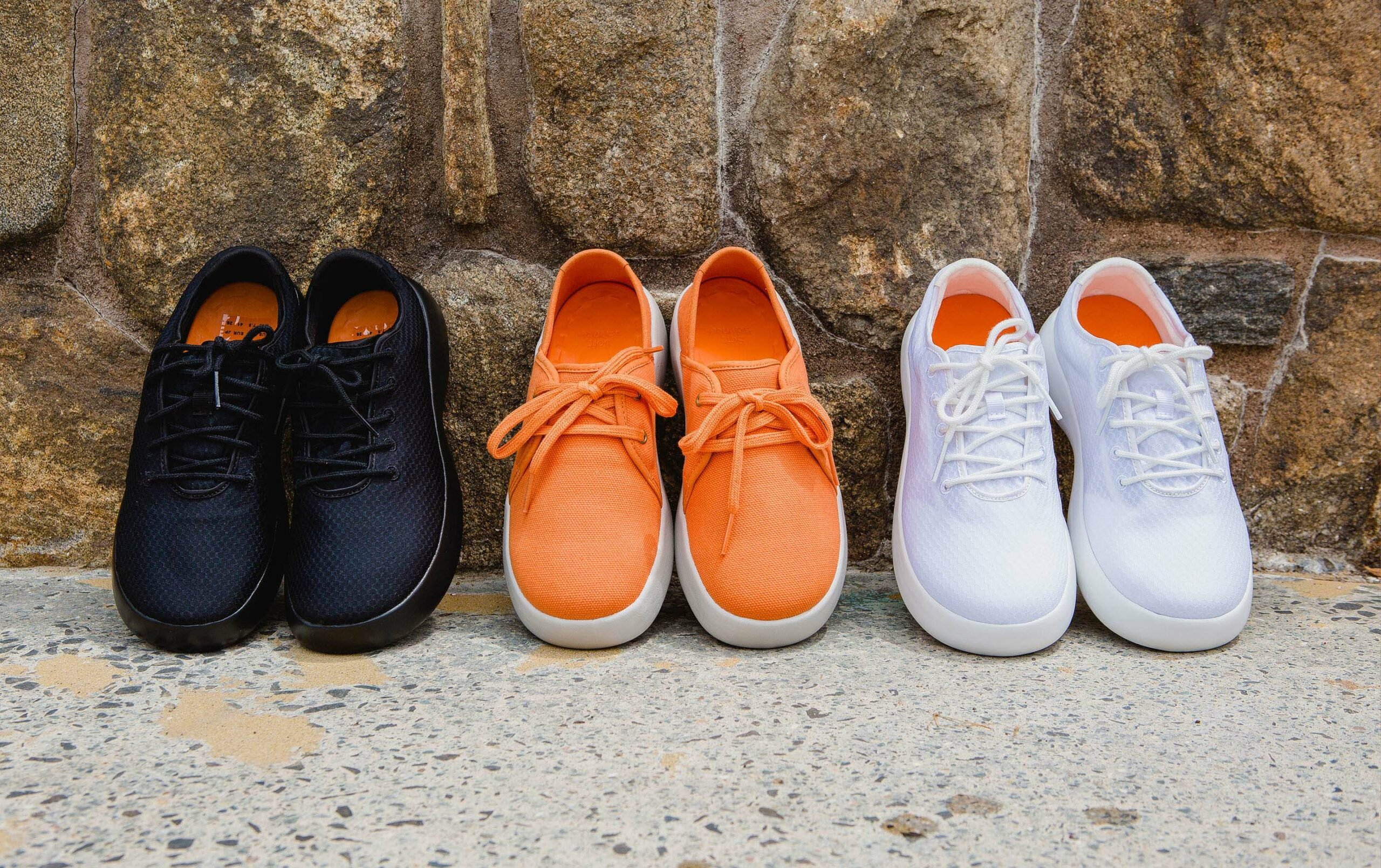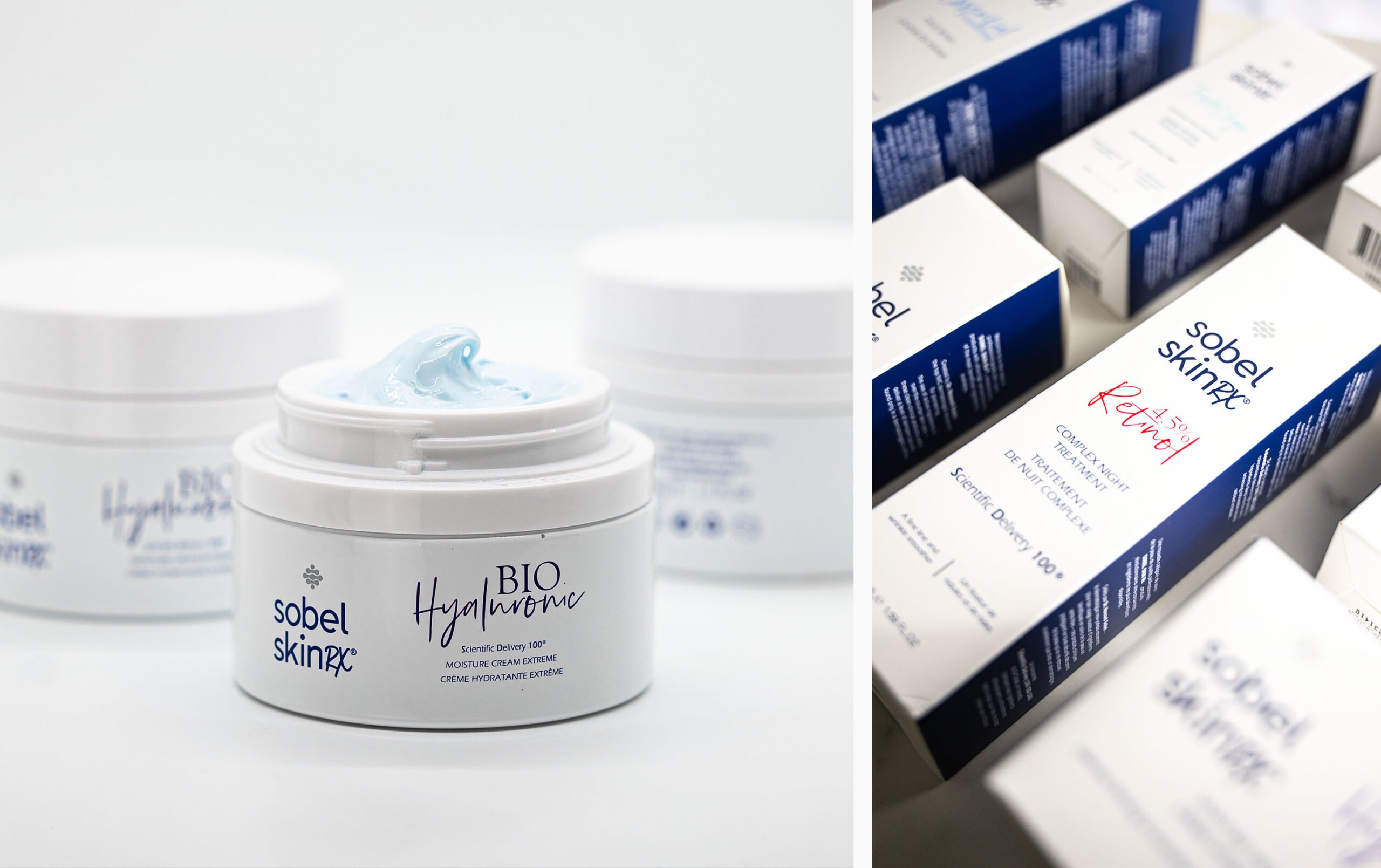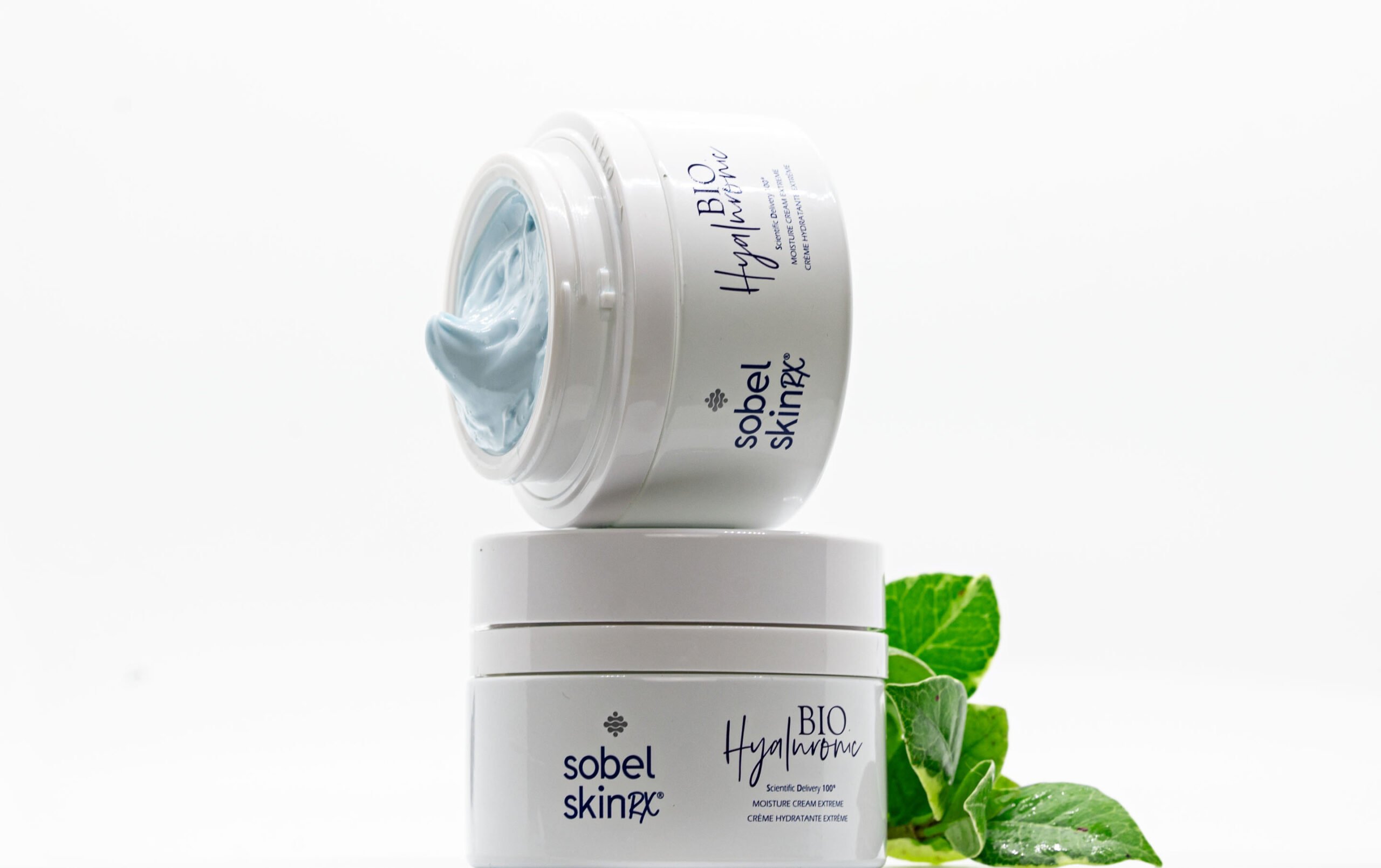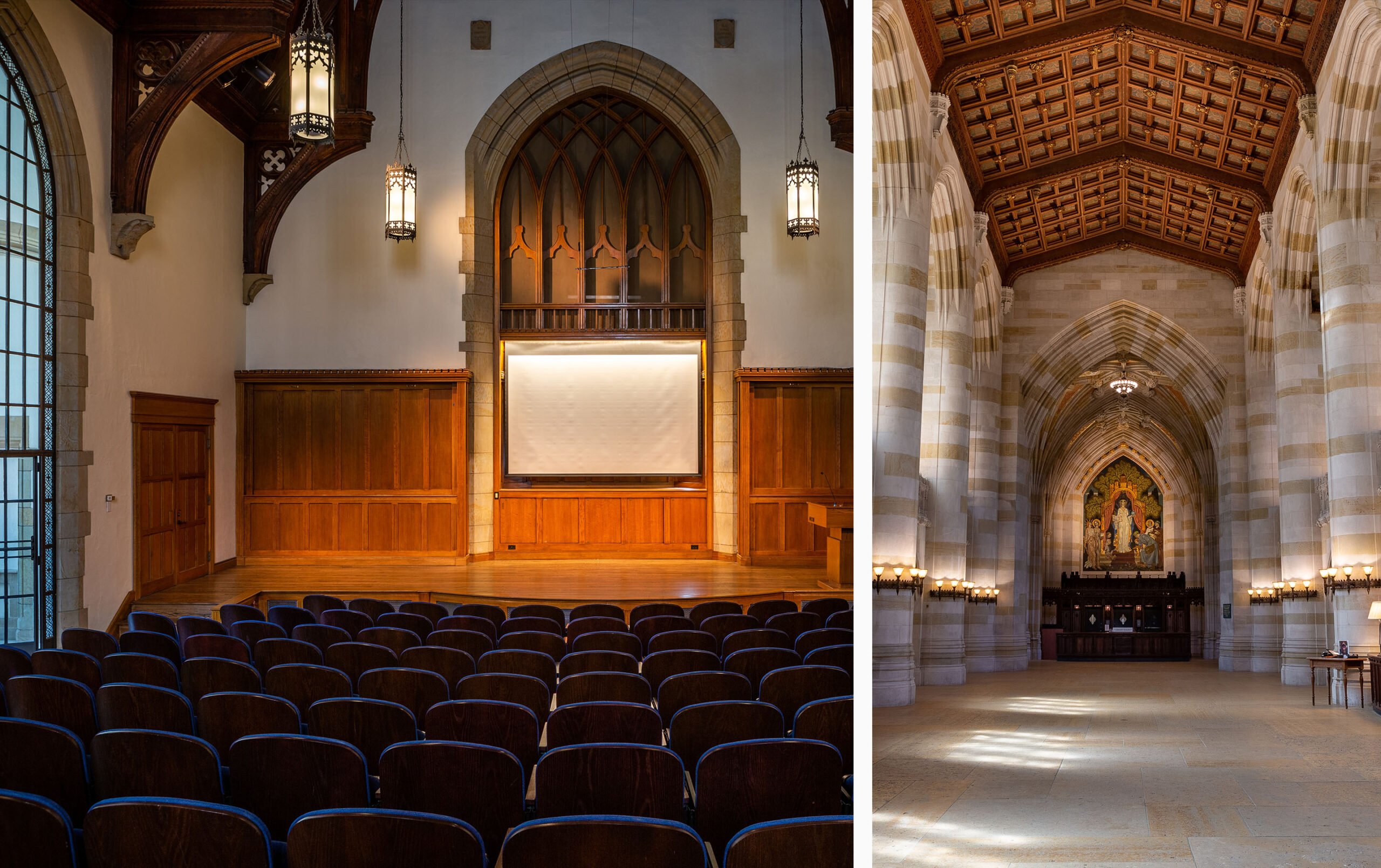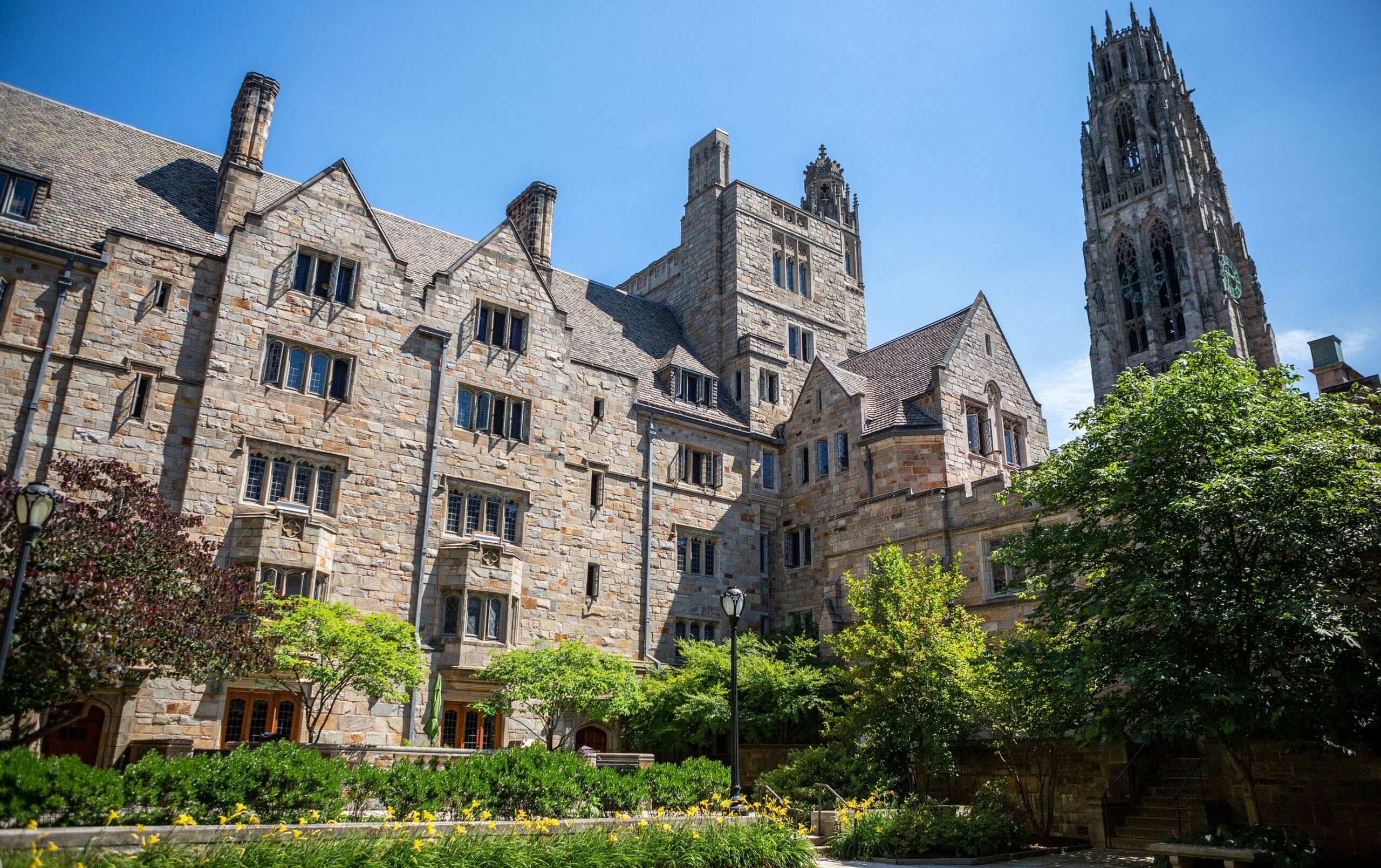 We believe high-quality photographs bring our client's marketing campaigns full circle. Marketing is all about communicating your brands value, and you can do so by displaying it in a visually pleasing way. Images are typically the first aspect of a brand that visitors see, giving you all the more reason to represent your company with stunning, high-resolution photographs.
The ZGM Approach to Photography
Our goal is to provide you with images that show what your company does and position your brand in a way where those viewing your pictures will want to talk about them. High-quality photographs of your products or services grab the audience's attention and lead to compelling conversations. We spark those discussions by using:
Professional Cameras
Our team uses professional-grade cameras to ensure that every photo we take looks great. Using expert equipment is important to us because our goal is to showcase your business as accurately as possible.
We know how fantastic our client's products or services are, and we want that to be represented through our photography. Taking photos for your company on professional camera equipment yields better marketing results, too, because consumers will associate high-quality photos with a high-quality brand.
Great Lighting
The lighting we use to take our photos is essential to the ZGM team. Affective lighting makes all the difference in photography, and that is why we choose the right environment and time of day to capture your company's culture. Light can change brightness and darkness and manipulate the tone, mood, and atmosphere of an image. We will work with you to meet your location preference and make sure we get the perfect shot.
Photo-Editing Software
While our photographs are taken in great lighting with high resolution, shadows can make their way into the image. We use photo-editing software to remove any undesired discolorations to provide ideal results. Our team also uses specific filters, contrasts, and brightening effects to enhance our images. The mastery of our photo-editing tools deliver is simply an extra asset that ZGM brings to our photography service package.
Photography Frequently Asked Questions
Before your photography session, we require that you provide a shot list of the photos you want to capture. This is simply a checklist that will help give us a better idea of what you want done to ensure your shoot runs as smoothly as possible.
We offer environmental, portrait, and commercial photography services. These three options are available to you to ensure we have the type of photography you need to capture your brand.
We will provide you with a private Dropbox folder link that you can access at any time.
Depending on size and quantity, you can ship your products to us to photograph. We will assess these requirements with you and arrange a shipment if approved.
Let ZGM Focus in On Your Brand
Zero Gravity Marketing's photography portfolio is consistently growing. From the creative positioning of our client's products to capturing the personality of a company's team, we continue to take the perfect picture every time. Want to learn more about our photography services? Contact us today.