DIGITAL MARKETING FOR...
Software Companies
Zero Gravity Marketing is a digital marketing agency based in small-town Madison, Connecticut. Our experienced team is dedicated to implementing a digital marketing strategy that lays the groundwork for a successful business. From search engine optimization (SEO) to social media, we offer a variety of marketing services tailored to software development and SAAS/PAAS companies.
One of Our Focus Industries is Software
When it comes to serving businesses in the software industry, our digital marketing strategies are unmatched. Our team at Zero Gravity Marketing is experienced in working with software companies to achieve their unique goals. We will work directly with your business from the ground up, offering various services from Search Engine Optimization, Per-Per-Click (PPC), Social Media, Content Marketing, Web Design, and more.
"I highly recommend ZGM for all your SEO and PPC needs! They are truly an extension of our team and we continue to see great success."
- Shannon O'Boyle
Flow Commerce Inc.
"ZGM is able to scale but keep the personal touch. They're able to handle a lot and really shine when it comes to SEO. You don't know what you don't know. Fortunately, ZGM does know, especially about SEO tools and strategy that will make a difference. "
- Sean Donnelly
Marketing Director The Marlin Company
Our Approach for Software
Zero Gravity Marketing's approach to SEO for software clients involves generating unique and applicable content and optimizing existing content for better rankings and relevancy. We prioritize optimizing solutions pages and blogs, specifically. One of our key SEO strategies for software clients is finding unique, long-tail keywords that make sense for a company's specific software. We leverage tools like Google trends to emphasize phrases and questions that potential customers are searching relative to a specific software company.
We aim to provide software clients with SEO-rich content, meta tags, and more to attract new web leads and drive traffic to their website, with the ultimate goal of conversion. Our goal is to boost your rankings and increase traffic to your site through the development of fresh SAAS content on landing pages. Our team closely follows user queries and trends to track customers' search patterns and interests to create relevant, relatable, and intriguing content.
We also strive to craft SEO-driven blogs and resource content for audiences who fall into the purchase funnel of our client's software. For example, we can capitalize on questions potential software customers are searching for "Does X software do Y?" We also focus on optimizing and creating unique content for software solutions pages.
Our Pay-Per-Click team focuses on cross-channel methods that support both an integrated and holistic approach. We support that full-funnel audience nurturing is the best way to achieve results for our software clients. Via paid search, which is a bottom of the funnel channel, we target keywords that have purchase or conversion intent.
For our software clients, we prioritize Google Search Ads and Display as well as Paid Social Ads on LinkedIn. We find that LinkedIn specifically has proven to be a successful channel for connecting our software clients with businesses interested in purchasing software. In addition, when it comes to paid campaigns, we provide A/B testing to site landing pages - including solution pages and blogs - that discuss the specific software solution.
Another best practice implemented for the software industry is to leverage landing pages. They should be customized to meet the needs of the visitor based upon where they are in their user journey. For those that are at the bottom of the funnel in the conversion stage, most of our software company clients will offer a demo of the software or a free trial.
When it comes to advertising for software companies, we find that PPC is the ideal way to target customers who may be searching for specific software programs.
The main goal of our social media marketing strategies is to increase brand awareness and drive traffic to your site. We find that brands tend to struggle with understanding the culture to which they are marketing to. Social media helps overcome this issue, allowing brands to connect with and listen to their customers, achieving a greater understanding of their interests and needs. It is also an important point of communication and engagement between software companies and their customers, which is why we ensure your platforms encourage a two-way conversation.
One way we generate buzz for a SAAS business through social media is by promoting new promo codes, deals, or special offers for their products or programs. To promote software through social media, we make the best use of relevant posts, which include industry news, informational articles, how-to tips, infographics, and customer experiences. We understand how to properly rotate content buckets and post types to always keep your audience interested.
While organic social is an important piece of the digital marketing puzzle, we understand it needs to be accompanied by a paid component to reach a larger audience. Organic social will often help us see what posts perform well organically so we can then offer up and promote the post to a larger audience. This helps take content that is already being engaged with to the next level and reach more potential consumers.
Our dedicated approach to content marketing sets us apart from other industries. We use content to spread brand awareness, educate an interested audience, build trust, and convert a target audience into loyal customers. Our team is committed to extensive research and strategizing to develop niche topics specific to your software business's unique specialties and needs. We then consult our network of industry-specific writers to generate niche content that fits your business's tone.
One of our effective digital marketing strategies involves the creation of FAQ content, where we take the most frequently asked questions that the software sales team receives and provide keyword-rich answers to each of those in either a blog or landing page form for the website. In addition, case study content, as well as whitepapers, serve as an excellent source of content for software businesses due to the nature and complexity of the technology involved. Content creation through these avenues allows companies to become industry leaders in their type of technology, setting them apart from their competition, while also showing real-life examples of how the software solutions are used.
Our approach to strategy marketing for software clients first requires a concrete understanding of their company - in terms of values, culture, and initiative - and their software products. We do this to provide audiences with information detailing their software's specific uses and solutions.
We also support our software clients by understanding their ideal target audiences to develop a marketing plan that best reaches these individuals. Typically, their audience consists of c-suite executives and major decision-makers (depending on the type of software), so our strategy and messaging need to target this audience accordingly. Taking into account who these decision-makers are, we will then assess what channels they are on in order to get your products in front of them.
Educational and nurturing assets are especially important to our digital marketing strategy for software companies. This means strong, high-quality assets in photos/videos, product demo or how-to videos, infographics, and explainer videos will be important for audiences to fully understand the value our client's software can bring to their business to make tasks easier.
Another part of our digital strategy is the overall brand positioning across channels, emphasizing unique selling factors that will help a software company stand out among competitors.
Our team understands that the greatest challenge to email marketing is keeping audiences interested and engaged. That's why we begin by assessing our client's existing approach to email marketing. We do this to understand their goals and measure performance. Our team will discover weak spots within the existing email marketing strategy and customize all optimizations to the brand's unique needs.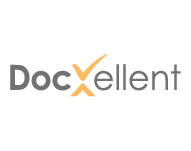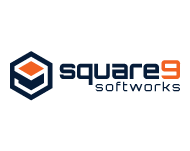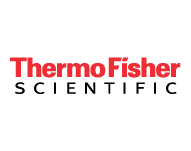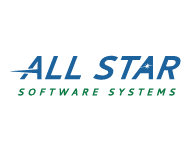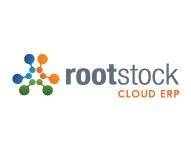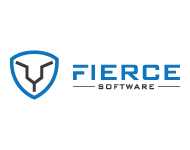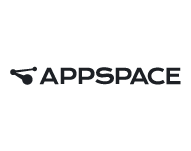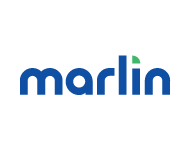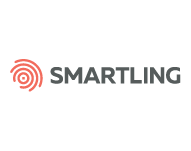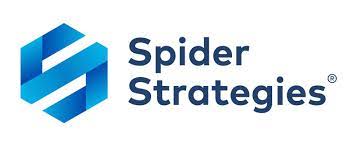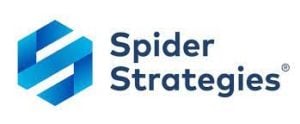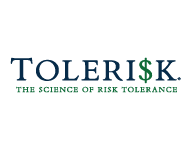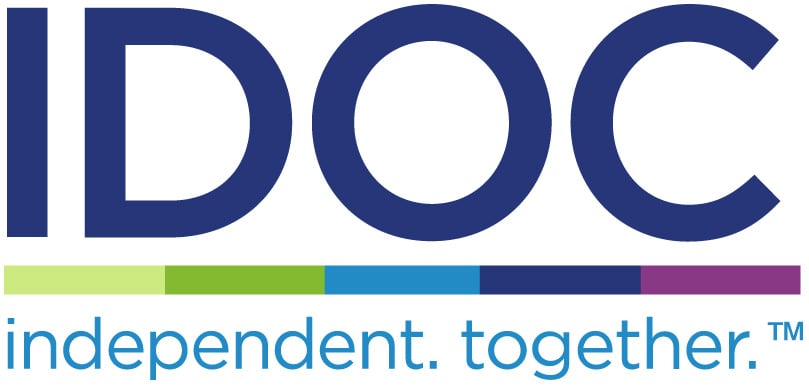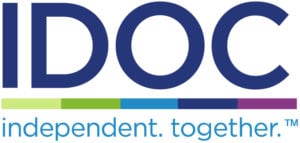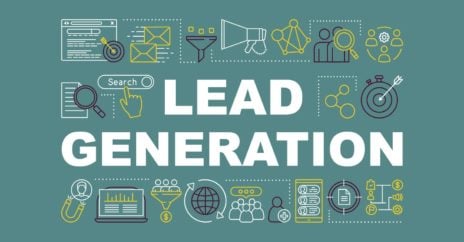 Marketing within each industry is different, especially if you sell a product that has no physical presence. Because business-to-business (B2B) marketing funnels are longer, technology and software companies need to prioritize lead generation to create effective marketing campaigns. What is Lead Generation? For many marketers, lead generation is the primary goal. To generate leads, you…
Read More