DIGITAL MARKETING FOR...
Software Companies
Zero Gravity Marketing is a digital marketing agency based in small-town Madison, Connecticut. Our experienced team is dedicated to implementing a digital marketing strategy that lays the groundwork for a successful business. From search engine optimization (SEO) to social media, we offer a variety of marketing services tailored to software development and SAAS/PAAS companies.
One of Our Focus Industries is Software
When it comes to serving businesses in the software industry, our digital marketing strategies are unmatched. Our team at Zero Gravity Marketing is experienced in working with software companies to achieve their unique goals. We will work directly with your business from the ground up, offering various services from Search Engine Optimization, Per-Per-Click (PPC), Social Media, Content Marketing, Web Design, and more.
"I highly recommend ZGM for all your SEO and PPC needs! They are truly an extension of our team and we continue to see great success."
- Shannon O'Boyle
Flow Commerce Inc.
"ZGM is able to scale but keep the personal touch. They're able to handle a lot and really shine when it comes to SEO. You don't know what you don't know. Fortunately, ZGM does know, especially about SEO tools and strategy that will make a difference. "
- Sean Donnelly
Marketing Director The Marlin Company
Our Approach for Software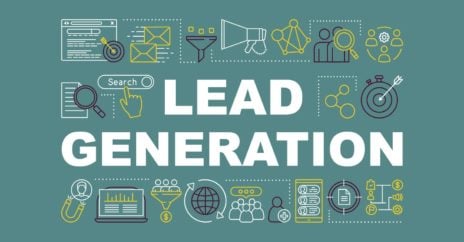 Marketing within each industry is different, especially if you sell a product that has no physical presence. Because business-to-business (B2B) marketing funnels are longer, technology and software companies need to prioritize lead generation to create effective marketing campaigns. What is Lead Generation? For many marketers, lead generation is the primary goal. To generate leads, you…
Read More
ZGM Awards & Recognition