Zero Gravity Marketing is committed to creating a workplace environment and tight-knit family that can celebrate a diverse group of individuals while feeling valued, respected, and engaged in their profession and passions.
Our expert digital marketing team acknowledges and celebrates a world full of diversity by accepting and welcoming unbiased conversations and education about equity and inclusion. Through diversity, the Zero Gravity team finds strength, understanding, and compassion to keep our hearts open, our ears ready to listen, and our minds open to learning. By educating and assisting our organization in a deeper understanding of our differences and what we can do to strengthen our connections, we get closer to creating an equitable environment and using our collective talents for the greater good.
How Can DEI Be Explained?
Diversity is where everyone is invited to the party
Equity means that everyone has the opportunity to dance
Inclusion means that everyone gets to contribute to the playlist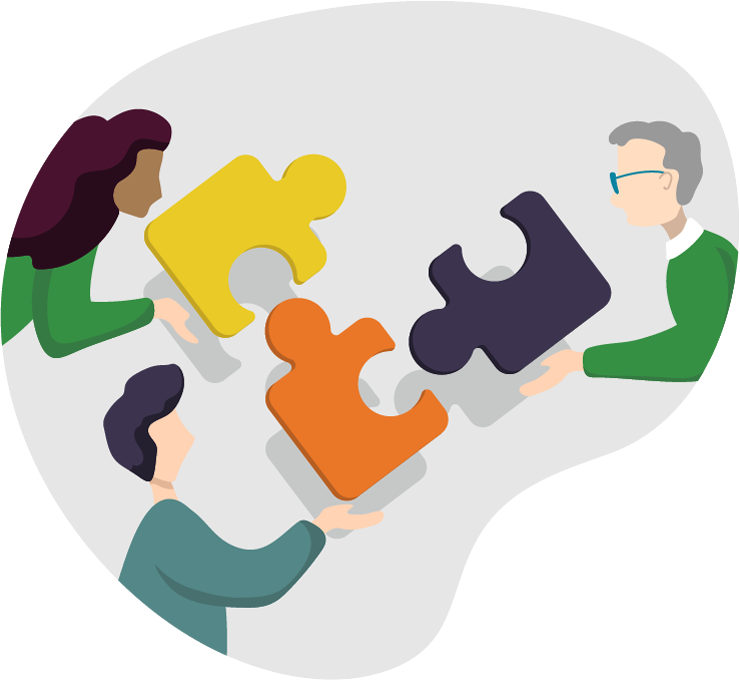 What is DEI?
A DEI committee is a group of individuals within an organization from various departments that plan, promote, strategize, educate, and encourage DEI and its mission in the workplace.
ZGM fosters a company culture that embraces tough conversations, invites vulnerability, and truly embodies solidarity.
It's the difference between "These are people that I work with" and "These are my people!" Workplace diversity training emerged in the mid-1960s following the introduction of equal employment laws and affirmative action. In recent years, we experienced several movements that compelled us to reflect on the social injustices that exist in our country and our professional world. ZGM realized that DEI in the workplace needed to be an essential part of our everyday conversations so that employees can foster cultural competence, workplace inclusion, and diversity.
The Zero Gravity Marketing Approach to DEI
Our DEI Committee sends out monthly email newsletters to all employees. The content within it is meant to inspire our employees to learn more about certain awareness days and provide resources and suggestions for books, movies, motivational playlists, quotes, and personal stories. The DEI Committee also shares smaller tidbits of information through our internal communication system to help highlight these topics and get the team talking.
The DEI Committee plans to continue to work to understand how we can better engage in what is happening around us and make ZGMers feel a part of the greater good inside and outside the workplace. We also plan to pass on our learnings to our clients and help them implement best practices in this space when it comes to diversity, equity, and inclusion in their digital marketing campaigns.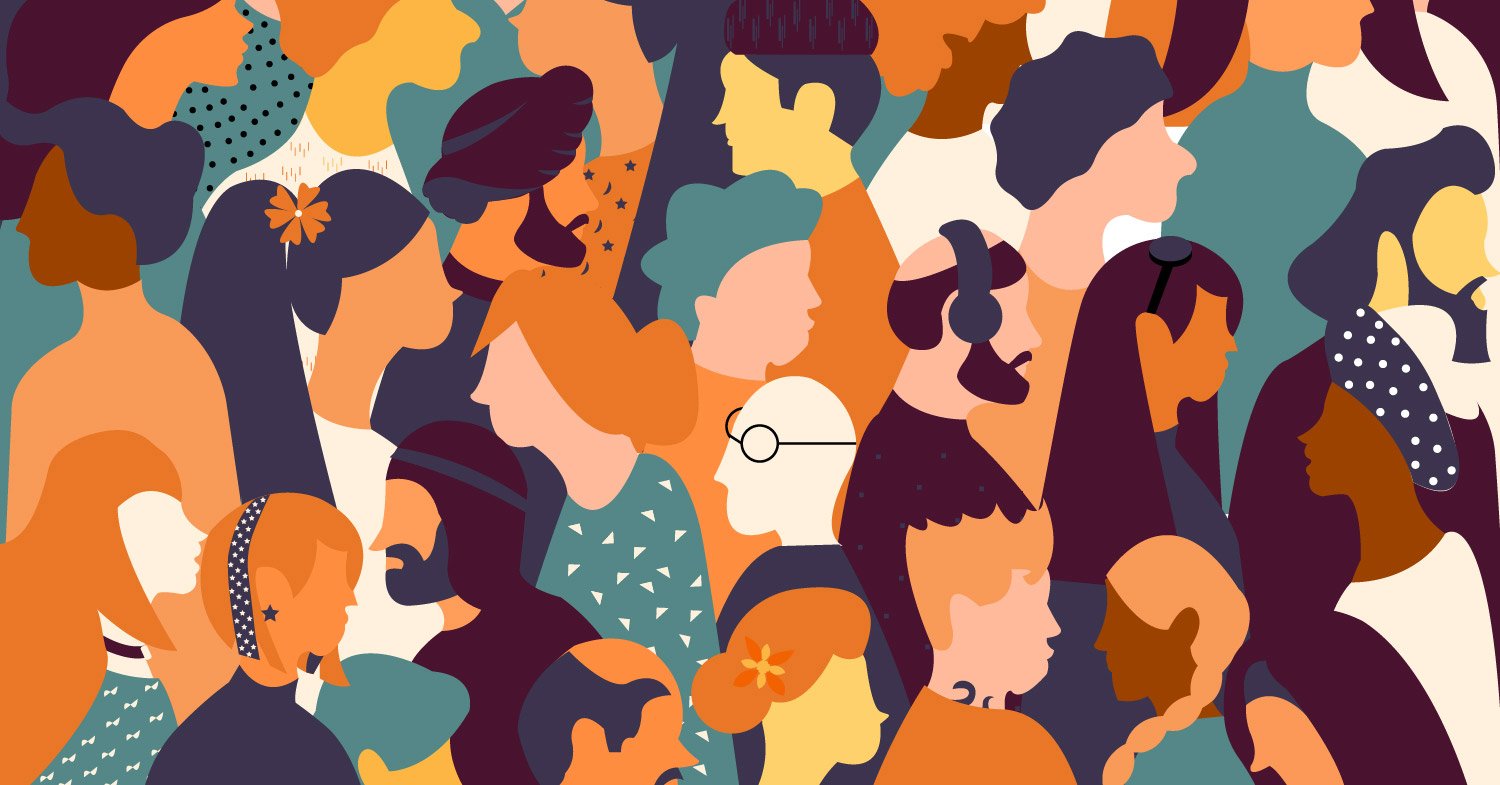 Partner With Zero Gravity Marketing
At Zero Gravity Marketing, we are dedicated to fostering an inclusive and belonging environment for all our team members, customers, and partners. We recognize the importance of DEI and have committed to creating an equitable workplace where everyone is respected and can be their authentic selves. We are dedicated to cherishing a culture that celebrates diverse backgrounds, experiences, and perspectives and are committed to building a workplace that embraces, supports, and amplifies all voices.
Our commitment to DEI extends to our clients, and we are committed to serving them in equitable, mindful, and empowering ways. We recognize that diversity, equity, and inclusion are essential to our business and will continue prioritizing them in everything we do.
ZGM Awards & Recognition