Digital Marketing Services
Digital Marketing Strategy
Digital Marketing Strategy
---
Successful digital marketing campaigns combine all marketing goals into one comprehensive plan of action—interconnected steps you need to follow to reach the goal. Derived from research and insights, our full-service digital marketing agency creates personalized strategic plans by combining all facets of the online world to get you incomparable results.
Explore Digital Marketing Strategy
PPC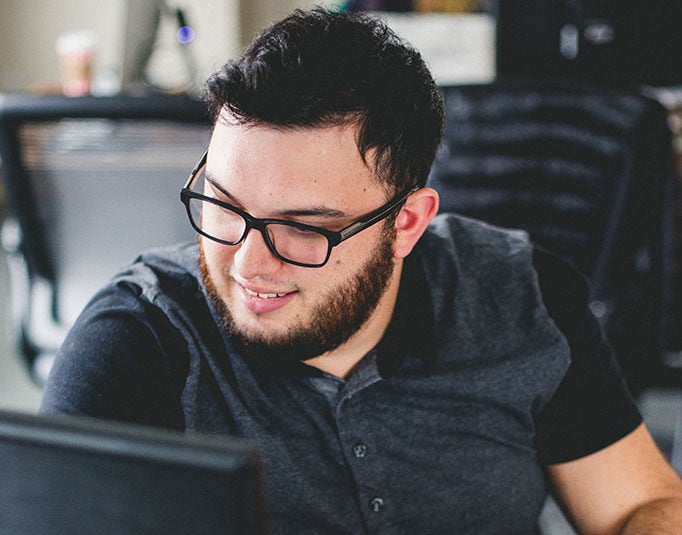 Pay Per Click (PPC)
---
Our digital marketing agency is a Premier Google Partner. We eat, sleep, and breathe data. Our cross-functional PPC team analyzes your metrics and reports them back to you with 100% transparency, so you always know how your ads are performing. We work hard to ensure you make the most of your digital marketing investment as we maximize the ROI of your PPC campaigns. Our status with Google provides us access to special programs and support only available to premium partners.
Explore Pay Per Click
SEO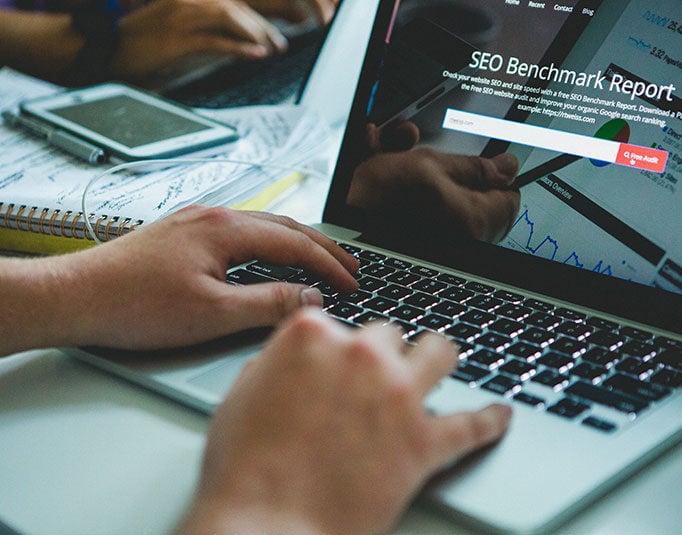 Search Engine Optimization (SEO)
---
To earn a coveted top spot in the search engines, a detailed, consistent, comprehensive SEO strategy is a must. Our SEO agency knows what it takes to rank using advanced SEO tactics that give you clout with Google and with your readers. We remain a step ahead of the current search trends, and adjust strategies as needed to keep up with Google's latest algorithm. We are also a HubSpot partner agency providing exclusive inbound marketing services through the HubSpot suite of tools.
Explore SEO
Social Media Marketing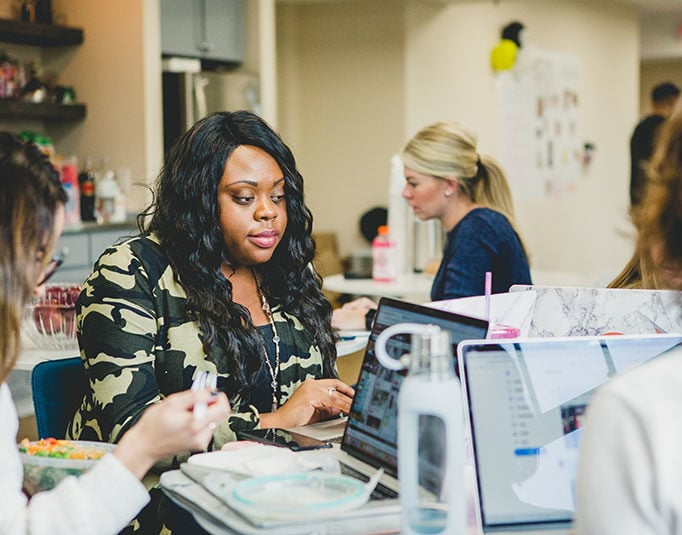 Social Media Marketing
---
Social media platforms, such as Facebook, LinkedIn, Instagram, Twitter, Pinterest, and others, can be valuable tools in any digital marketing toolbox. Our Social media management team, using both paid and organic efforts, can help you earn trust with your followers while giving a push to website traffic and SEO efforts. Our digital marketing agency will determine which platforms are ideal for your industry and help make sure paid marketing efforts are being spent optimally - posting the right content for the right audience on each platform.
Explore Social Media Marketing
Web Design & Development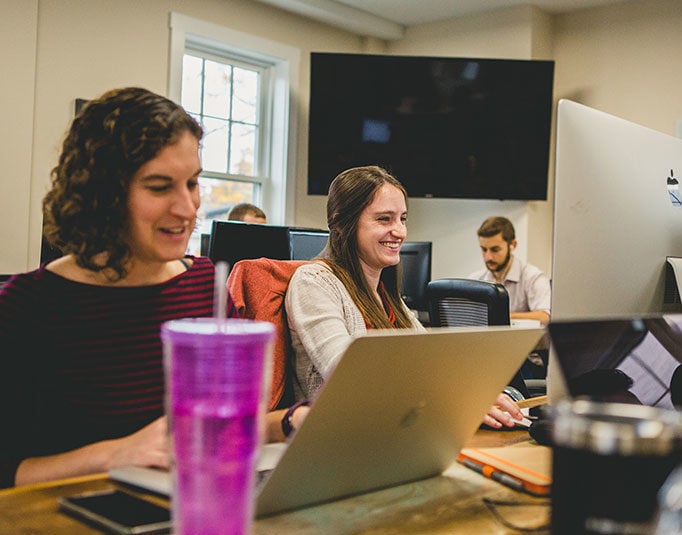 Web Design & Development
---
Provide current and potential clients with exceptional user experience with streamlined, simple-to-use, adaptable websites that keep the overarching marketing strategy in mind. Whether building wireframes or landing pages for A/B testing, our team of website designers and developers build and maintain responsive websites to help you give the right impression, no matter where they are in the sales funnel.
Explore Web Design & Development