DIGITAL MARKETING FOR...
Higher Education & Universities
Zero Gravity Marketing is a Connecticut based agency offering a variety of unique digital marketing solutions for universities and higher education institutions. Our team of internet marketing experts craft campaigns designed to meet goals and generate a worthy return on investment (ROI). Our strategists are experts in how to market universities to potential students that will be a good fit. Understanding that every university has its own unique value propositions (UVP), the ZGM team works to effectively communicate those in a memorable way to increase enrollments.
One of Our Focus Areas is Universities & Higher Education
The Zero Gravity Marketing team has conducted numerous marketing campaigns for universities. We work closely and attentively with these organizations to craft unique higher education marketing strategies to meet their goals. Throughout the process, we keep an open and transparent line of communication. Our strategists get to know your institution inside and out to prepare the best marketing campaigns for you.
Our online marketing services include Search Engine Optimization (SEO) to Pay-Per-Click (PPC), Conversion Rate Optimization (CRO), Social Media Marketing, Content Marketing, Website Design, and Creative Operation.
"Josh and his team at Zero Gravity were instrumental in helping our department revamp and improve our websites. We relied on their industry expertise to elevate our websites through SEO best practices, content development, and eye catching design. ZG is professional, knowledgeable, and a pleasure to work with!"
- Daniela Czerwinski
MBA, Program Director,
Marketing & Communications
Our Marketing Approach for Universities and Higher Education
Our website development strategies vary by each institution's specific needs, concerns, and goals. Zero Gravity Marketing can assist in building and maintaining a fully-operational, secure website. Our approach to development emphasizes supporting your institution's initiatives through cost-effective solutions.
The Zero Gravity Marketing strategy approach revolves around your university's digital marketing goals. Before we take any action, we research your institution and its unique selling propositions (UVPs) to determine how to best conduct operations. Our strategy team's marketing efforts are focused on showcasing why your university or institution stands out compared to the competition. We develop a marketing plan and campaign to position your university in front of the correct target audience.
Our approach to email marketing for universities begins with analyzing your institution's marketing goals, strategy, and current performance. There are a variety of ways we could navigate your email marketing plan, so we want to ensure we align with your objectives. Our team will customize segmentation automation to match your specific needs and offer a worthy return on investment.
All of our email marketing campaigns will be mobile-optimized to maximize effectiveness for your target market. In addition, we'll reinforce your university's brand with consistency in color, tagline, logo, tone, and design. All of our emails will integrate seamlessly with the brand of your website, social media, and print media. Finally, we segment our email lists by demographic and interests to ensure each target market is only getting the most relevant information.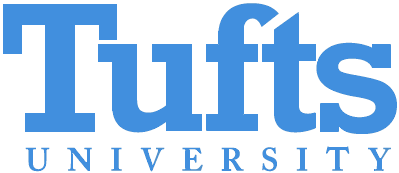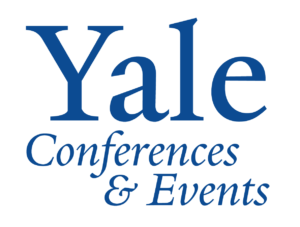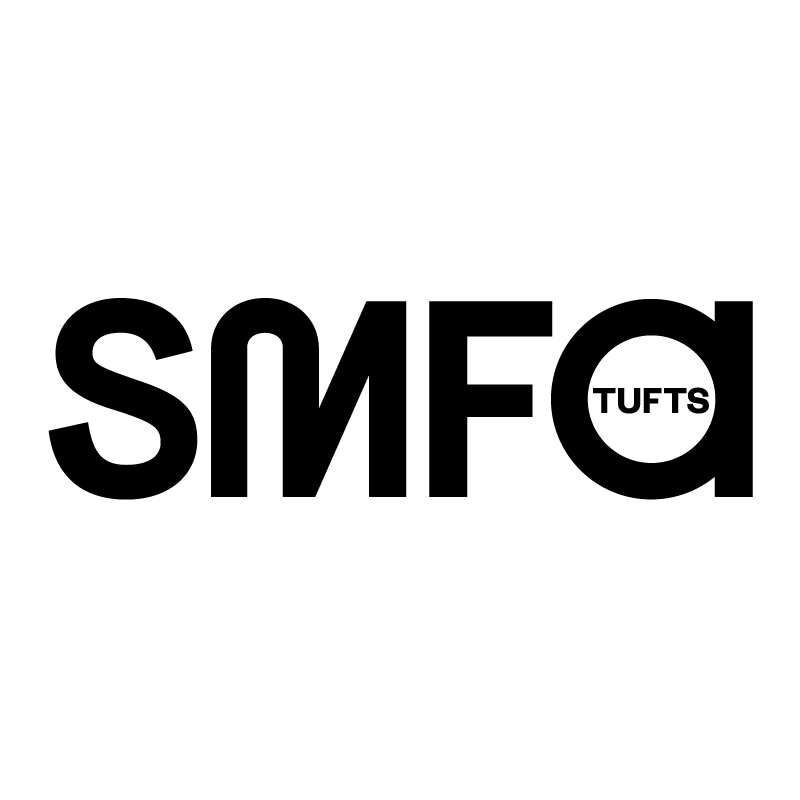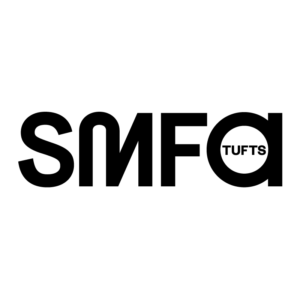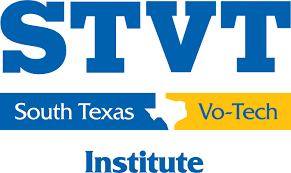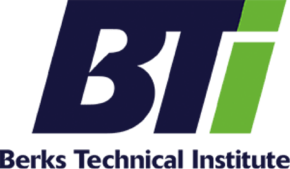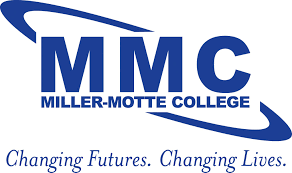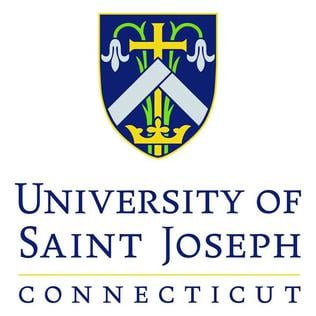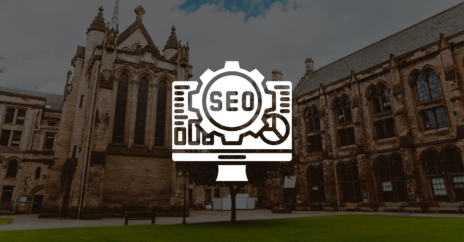 When prospective students search for a university, they turn to Google (like we all do for almost everything these days!). As such, universities must understand and implement search engine optimization (SEO) best practices to ensure soon-to-be college students and their parents see them. Why SEO for Universities? Some college-bound students have already figured out which…
Read More