DIGITAL MARKETING FOR...
Energy Companies
Located in Madison Connecticut, Zero Gravity Marketing is a digital marketing agency specializing in servicing companies in the energy industry and other closely related businesses. The dedicated team members of ZGM are experienced in everything from search engine optimization (SEO) to paid strategies, design, social media marketing, and much more. Our comprehensive services support the unparalleled growth of companies in the energy industry.
One of Our Focus Industries is Energy
Serving clients in the energy industry is one of our specialties. No matter what your goals may be, the team at Zero Gravity Marketing is here to develop a marketing strategy that will deliver success every step of the way. We are unique in that we work directly with your energy company from start to finish, offering custom-designed and tailored digital marketing services to meet your needs.
"While working with ZGM, North American Power created a relationship where they were truly an extension of our team. By bringing them on, we collaborated, made a better-streamlined process for our digital marketing campaigns, and tapped into new marketing territories that allowed our lead gen list to grow. They were always a pleasure to work with."
- Senior Marketing Associate
Our Approach to Energy Industry Marketing
Our approach to website development is customized to your exact specifications, needs, and to address all your concerns. Our team will support your business with a site that addresses and meets the customer's user demographic needs while also targeting selling initiatives. The ZGM approach to development stands out in that we support our industrial goods and services client's sales initiatives through cost-effective solutions and decision-making only when it impacts your bottom line.
Our approach to strategy involves developing a concrete understanding of your business, any unique selling propositions, and your digital marketing goals. We support our industrial goods and service clients by determining and showcasing what sets them apart from the competitors, alongside developing a marketing plan that will position brands in front of their target audience(s).
ZGM's approach to email begins with understanding what our industrial goods and services client's strategy for email marketing is (if they have one). We will look at your goals and performance and pinpoint areas that need improvement. We will also customize segmentation automation to your business's specific marketing goals and needs.
Previously, ZGM has leveraged email marketing for our industrial goods and services clients to develop promotions targeting abandoned cart shoppers, active customers, and first-time buyers. These efforts for one client showed a 235% increase in transactions from the previous year.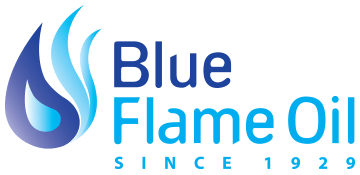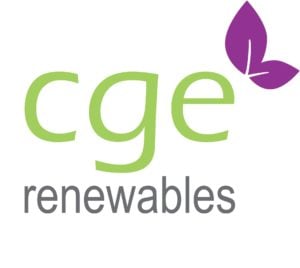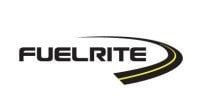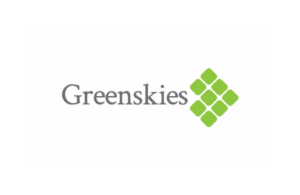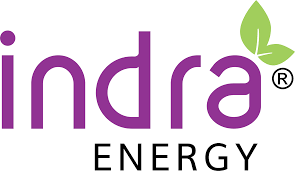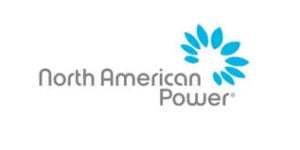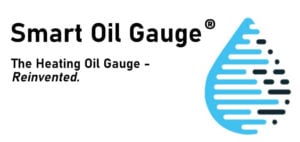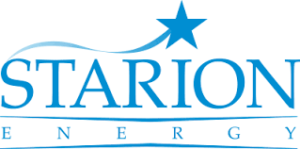 When it comes to digital marketing holidays, the end of the year can be an absolute gold mine for marketers. The last couple of years' surges in online shopping have made brands swoon as customers flocked to their screens to dive into the latest and greatest promotions (and free shipping offerings).    Most of the time,…
Read More