Project Overview
Business Class comprises steadfast travel specialists who work hands-on with all major airlines to secure discounts on first- and business-class flights. No matter where customers want to go, Business Class will find deals to take them there. Their platform invites travelers to enter their destinations, look for desired travel dates, and have a travel specialist book affordable flights for them.
Business Class came to Zero Gravity Marketing (ZGM) for search engine optimization (SEO) efforts. The goal was to improve rankings and search visibility, address page-speed optimization, optimize page tags, and focus on a content strategy to increase their domain authority and keyword rankings for competitive terms.
The Challenge
When we started working with Business Class, the travel industry was directly impacted by COVID-19 (Coronavirus). Before partnering with ZGM, they had no formal SEO strategy, and their rankings on Google and other search engines were suffering. Our objective was to optimize the company's online visibility and set it apart from the competition using strategic keyword placement and high-quality content.
Outcome
Our SEO strategy for Business Class proved to be successful. Throughout our efforts, a total of 94 keywords moved up in the search engine results pages (SERPs). Business Class now has 31 keywords ranking #1, #2, and #3 in Google; the company started with only four keywords in those positions when they came to us. 
For content marketing, we put together two strategic blog posts per month based on keyword traffic and seasonality. With COVID-19 trending, we had to pivot our subjects to ensure we were still considering travel limitations. We created topics that made sense for that social climate and started to ease into more normal travel-related topics as we headed into 2021.
We also wrote destination page content to help target keywords and places regarding affordable flights that people were searching for. Organic traffic to Business Class's website has increased substantially year over year (YOY), and organic goals achieved an all-time high. The destination pages played a large role in that effort. 
Although Business Class made their way to ZGM during challenging circumstances, we developed strategies that led to content marketing and search engine optimization success. By focusing on new blog content, page speed optimizations, competitor analysis, and more, Business Class's marketing was able to take flight.
94
keywords have moved up in ranking
32
keywords ranking in the top #1
through #3 positions in Google
194.40%
increase in new visitors from search YoY
464.38%
increase in search visibility
486.71%
increase in organic traffic YoY
Content Marketing
ZGM focused on content marketing to increase brand awareness, generate leads, rank for keywords, and more. We created (and continue to make) blogs and webpages. We also took advantage of guest posting opportunities to help link-building efforts and drive outside sources to the website from high-authority sites. These are helping Business Class to establish a knowledge base and resource center for the industry.
SEO
Business Class ranks on page #1 of Google for popular keywords after working with ZGM. We focused on using Google and other lead generation tools to find the top keywords relating to their industry and incorporated them into their content to reach the #1 spot. Overall, SEO services helped Business Class move up Google's SERPs when traveling wasn't common. As we look to the future, our focus is to create destination-specific content to take advantage of geo-specific terms, improve the domain authority of the website, and help link-building equity.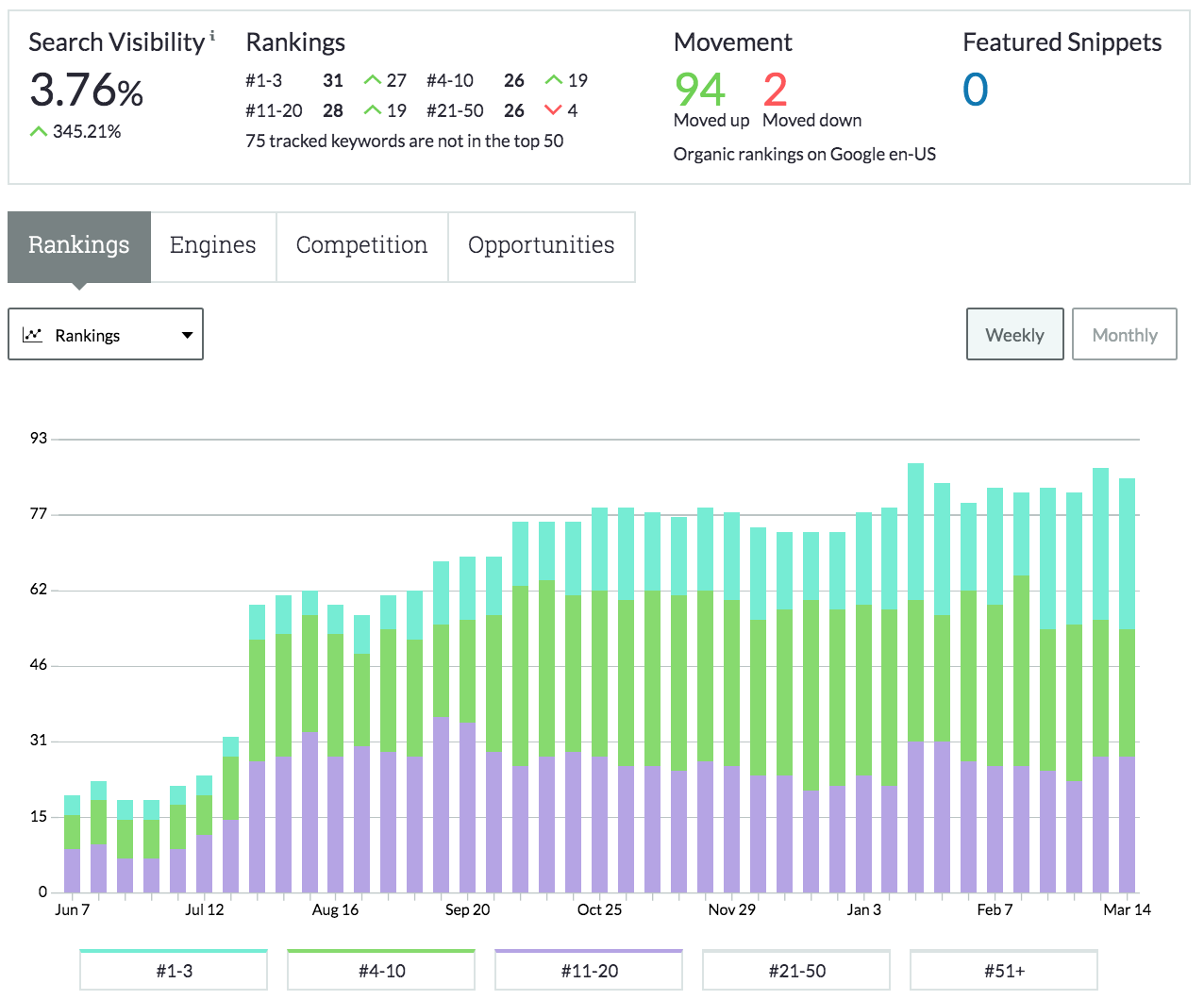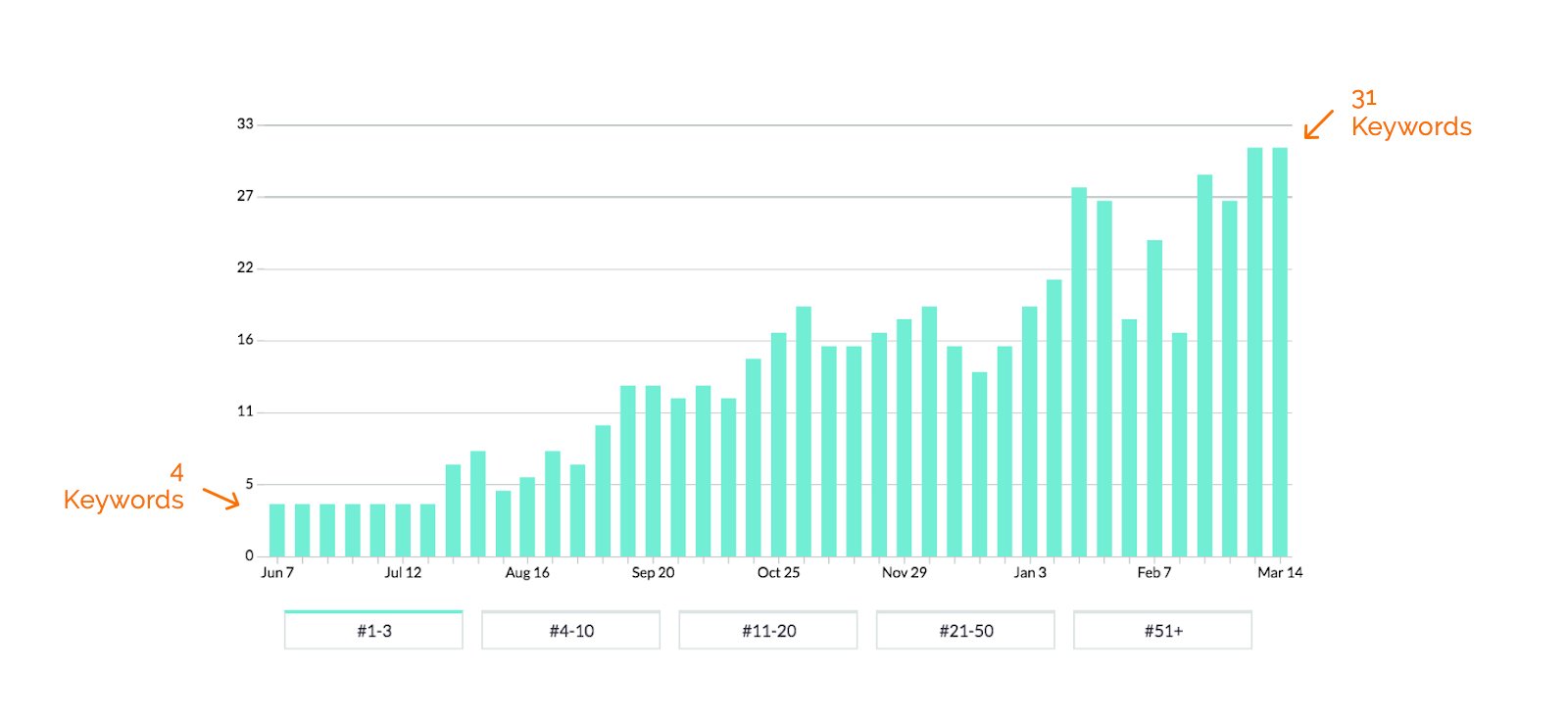 Content Marketing
Search Engine Optimization (SEO)
Body Copy Optimization
Keyword Research Updates
META Tag Changes Based Upon Results
Google Analytics Setup and Management

Link Building
Building Lists of Influential Websites
Integration with Other Digital Marketing Activities
Additional Content Development and Optimization
Comprehensive Reporting and Goal Tracking

ZGM Awards & Recognition